AAAA Cribbins Readiness Conference 2023
The AAAA Cribbins Readiness Conference is taking place November 13-15, 2023 at the Von Braun Center in Huntsville, AL. It is a two-and-a-half-day, in-person event that supports the entire Army Aviation Enterprise. The Conference attracts aviation trainers, operators, logisticians, project managers, capability managers, research and development, and key decision makers. There will be opportunities for one-on-one briefings with PEO Aviation project managers, Army Futures Command Capability Managers (ACMs), OEMs, and other industry leaders in separate, individual meeting rooms onsite.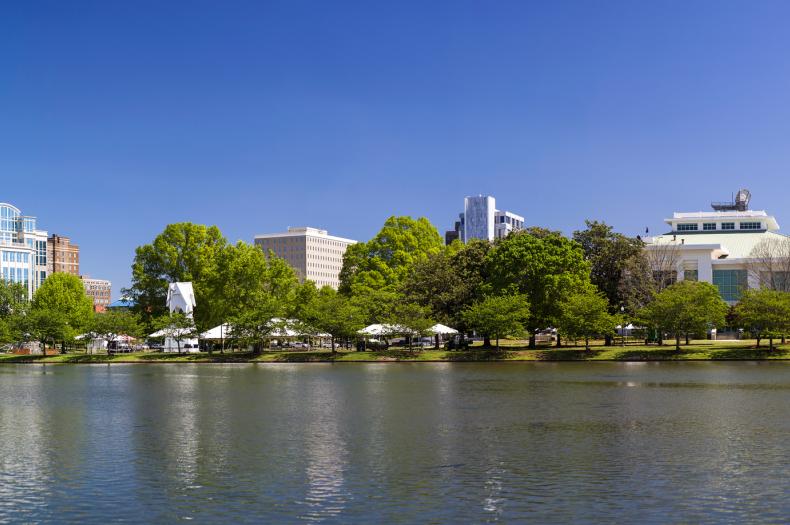 Why meet Systecon
Systecon provides the U.S. Army with valuable services in logistics and predictive analytics, enhancing their operational efficiency and readiness. Here are some of the key contributions:

1. Predictive Maintenance Technology: Systecon offers predictive maintenance technology that allows the U.S. Army to utilize raw data from equipment sensors and maintenance records. This data is used to train and deploy Artificial Intelligence (AI) systems, which predict when equipment is likely to require maintenance. Predictive maintenance has several benefits, including increased equipment availability by ensuring timely maintenance and minimizing downtime.

2. Opus Suite for Predictive Logistics: Systecon's Opus Suite provides the Army with integrated analytics for informed decision-making. It enables real-time analysis of logistics operations, allowing the Army to make swift and informed decisions. This empowers the Army to enhance mission readiness, improve preparedness, and streamline logistics processes.

3. Optimization, Predictive Analytics, and Modeling: Systecon has a long history of expertise in optimization, predictive analytics, and modeling and simulation. They have been providing these services for over a decade, contributing to the Army's ability to optimize logistics operations, predict maintenance needs, and make data-driven decisions. Their experience and capabilities in this field are invaluable to the Army's logistics and readiness efforts.
Systecon's solutions help the U.S. Army improve equipment availability, reduce maintenance costs, and enhance mission readiness by leveraging predictive analytics and logistics optimization. These services are critical for a military organization like the U.S. Army, ensuring that their equipment is well-maintained and operational when needed.


Empowering Mission Readiness: Enhance Preparedness with Systecon's Opus Suite Predictive Logistics

 
Systecon CTO Justin Woulfe Sheds Light on Building Predictive Maintenance Tech for Military Clientele & Beyond
Event info
Date
13 - 15 November 2023