Defense – Land
Analytical LCM that ensures affordable equipment readiness and mission effectiveness.
Even the most advanced weapon systems will be ineffective in scenarios where equipment readiness cannot be reached and sustained. With the increasingly complex technology, fast pace, multifaceted deployment, dynamic support solutions and a pressure to reduce costs, Life Cycle Management for Land Systems is more challenging than ever. 
Systecon and Opus Suite provides defence forces and OEMs with the ability to optimize both the weapon systems and their support system design for maintainability and supportability, and to simulate and evaluate availability, mission success and life cycle cost. Continuous customer focused development of methods and software has made it possible to provide our clients with the cutting edge decision support needed to handle today's challenges.
In all phases of the life cycle of a land system; design, engineering, manufacturing, disassembly and disposal; Opus Suite provides the optimization capability and decision support needed to ensure performance, availability and cost control.
Opus Suite is the selected tool by program offices, fleet managers and logistics officers at defence departments and prime suppliers world wide. For example, in the following systems and programs for Land Systems: Archer Artillery System, Boxer, CV90, Leopard, and others.
Typical application areas and solutions: 
Affordability Analyses
Fleet Management and Sustainment
LCC Analysis
Maintenance Concept Optimization (LORA Extended)
Optimization of maintenance resources
Performance Based Logistics Contract Design 
Ramp up and Phase out with optimized logistics support 
Readiness Based Sparing

Army clients include:
Army of:

Australia
Belgium
Denmark
France
Netherlands
Norway
Germany
Singapore
South Korea
Sweden
United Kingdom
United States

 

Land system suppliers:

BAE Systems
Kongsberg
Krauss- Maffei Wegmann
Nexter
Rheinmetall
SAAB
Thales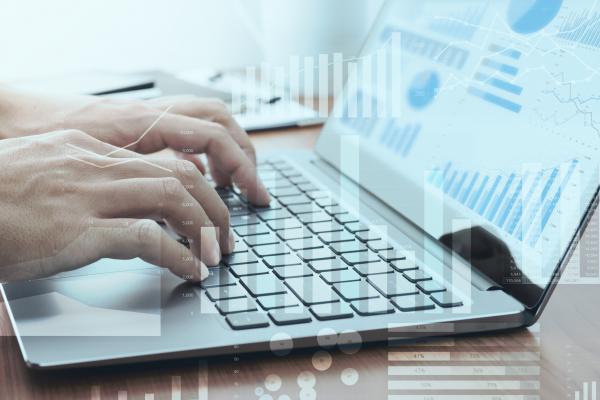 Find out more about the decision support Opus Suite can provide to your organization