At the very core of being able to make the right Life Cycle Management decisions lies the ability to judge the effect of different alternatives. The Opus Suite has been developed with the possibility to evaluate alternatives and scenarios as a core requirement.
In the world of Life Cycle Management, the focus should be to understand how different alternatives will influence the performance of a technical system and the cost of achieving it. It is of utmost importance to be able to analyze, get and interpret results, and comparing them with alternatives in order to understand which decision that should be made.
What is the implication on cost effectiveness when comparing different technical system designs, support concepts, or competing bidders? The capability to make these analyses and to easily retrieve results which can be readily understood must lie at the fingertips of the decision maker and the analyst. Even when data is scarce and we cannot produce exact results, we can still compare scenarios and alternatives relative to each other and gain vital insights with the analyze capabilities of Opus Suite.
A key problem facing many decision makers is the ability to reliably predict the outcome of competing scenarios. Opus Suite gives fast, accurate, and clear results to show the difference between different alternatives.
Simulation
SIMLOX is a unique tool for scenario simulation that enables analysis of expected performance over time, given a certain support solution and operational scenario. SIMLOX offers superior insight into your short and long-term effectiveness and ability to prepare for planned operations.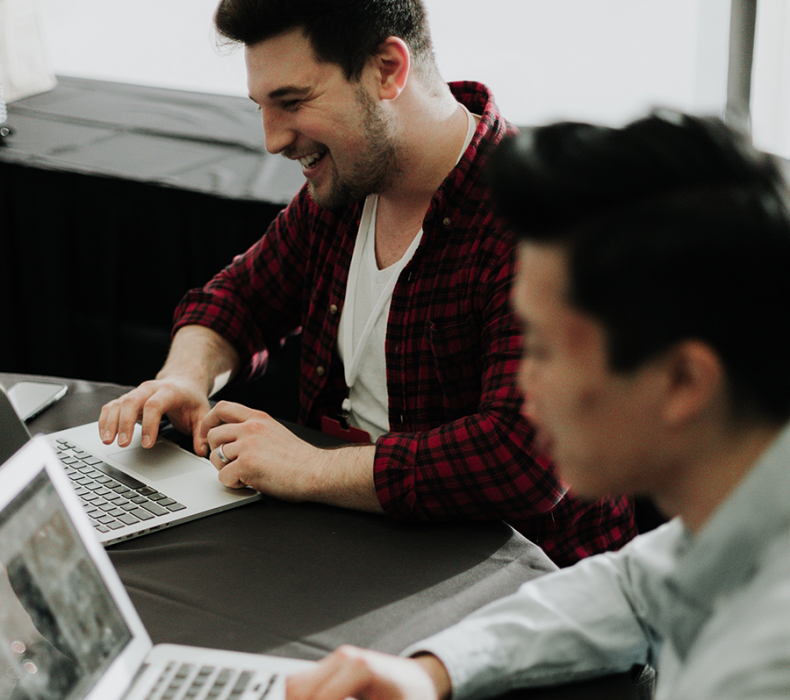 Cost Analysis
CATLOC is a powerful application for analyzing and estimating Life Cycle Cost (LCC)/- Life Cycle Profit (LCP), and other forms of cost analysis and estimation. CATLOC makes it easier for you to take control over costs of development, procurement, operation, maintenance and logistics during a system's life cycle.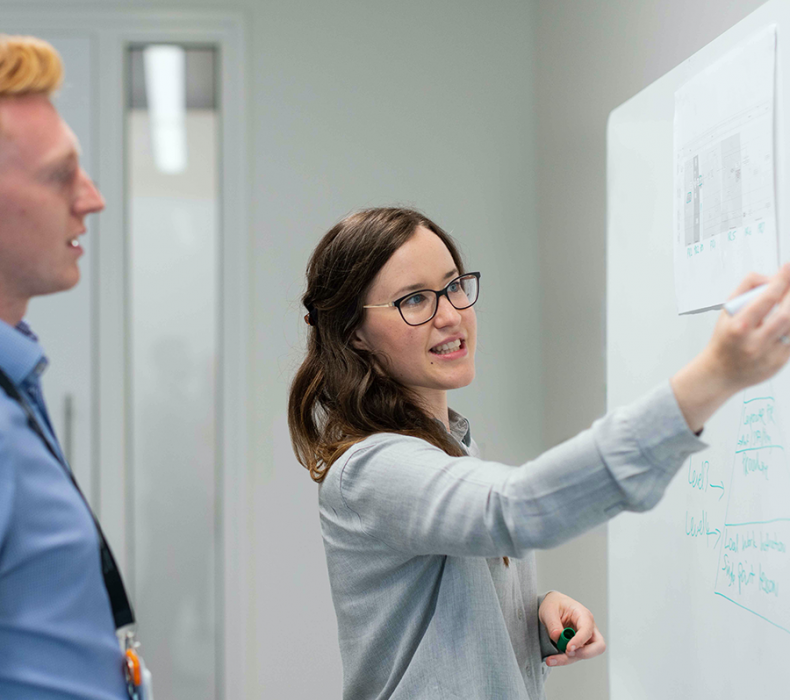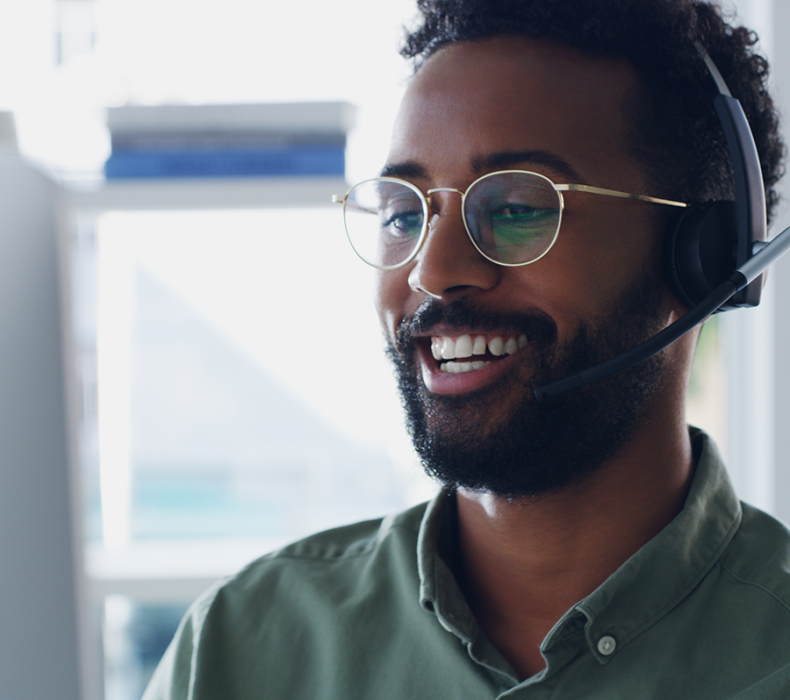 Find out more about the decision support Opus Suite can provide to your organization.