Does your organization need to build or strengthen analytics, optimization and decision support capability in a certain field, like reliability based sparing, maintenance concept optimization, LCC or availability analysis? Systecon's service concept Capability Enabler helps clients develop key LCM analytics capabilities in-house, in an efficient and quality assured manner.
Systecon provides different service concepts suited to our clients' different needs, objectives and time perspectives. Our Capability Enabler concept is developed for organizations wanting to build in-house optimization and analysis capabilities related to a certain application area.
We tailor our proven and structured approach for each client according to needs to efficiently establish analytics capabilities like:
In a compact project that is customized according to the specific situation and objectives, a Capability Enabler project may include
Executive workshop and training course

Process and Methodology development

Theory training courses and workshops for analysts

Opus Suite software training courses for analysts

Modelling and analysis workshops to develop and configure base line models of relevant scenarios

Template development

Over-the-shoulder training and model development

Model verification and validation

Input data management

Integration to existing IT-infrastructure
Every organization is unique and has its unique needs and processes. However, over the years, we have found that three interdependent factors form a universal key for a successful analytical capability: the ability to make the most of available data, a powerful analytical capability and an understanding and commitment from both management and the rest of the organization
We will be happy to explain further, and discuss how we can help establish analysis capabilities that make your solutions more cost effective.
If you don't have time or resources to build the needed capability in-house, you may be interested to also look at our Fast Track service concept.
If you want to build a broader analytical capability for LCM decision-making, you may also be interested in the Success Management concept.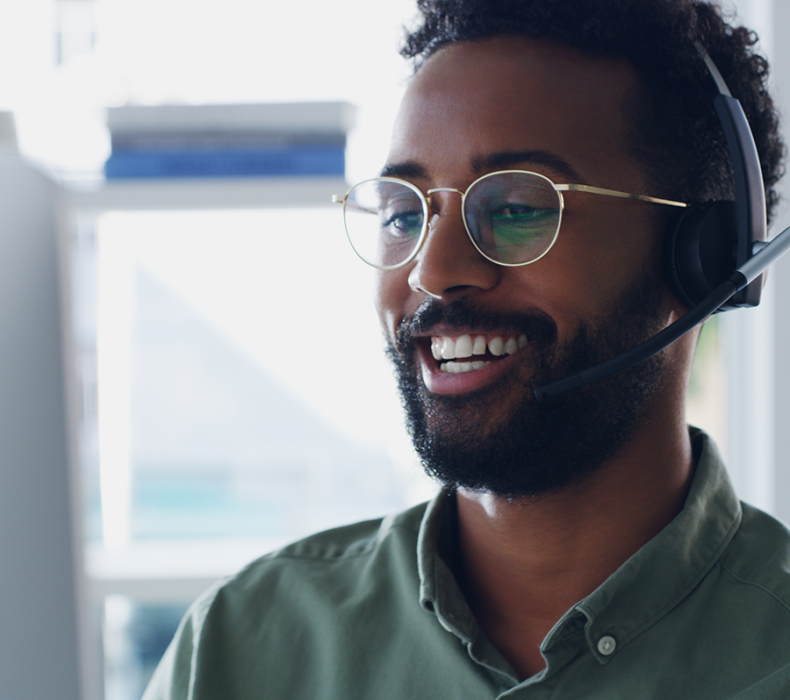 Find out more about the decision support Opus Suite can provide to your organization.