Wind power operations & maintenance (O&M) and asset management revolves heavily around the compromise between operational expenditures (OpEx) and energy production. Wind power O&M can be complex and costly, especially offshore, but at the same time and needless to say, O&M spending is necessary in order to facilitate for energy production and revenue streams from the plants.
To be successful, asset managers and decision makers in the wind sector need to understand and be able to weigh in all factors, and their contribution to performance and costs, in the quest to find cost effective solution. Ultimately, the goal is higher energy production, and decreased Levelized Cost of Energy (LCoE). This is not an easy task, but the analytical capabilities of the Opus Suite gives wind professionals the holistic view needed to full grasp the complexity and make good decisions about the wind farm and its support system By analyzing and balancing OpEx and CapEx estimates against O&M solution effectiveness and energy based availability, already in the early phases of wind projects, huge life cycle savings can be achieved. This is arguably one of the single most important activities an operator can undertake in order to decrease LCoE. Analytical capabilities and proper decision support is of course useful in other situations as well.

Designing and negotiating production or performance based service agreements (PBSA) is one. The likelihood of success for such contracts depends heavily upon the incentives for the service supplier to continuously seek cost effective solutions. For this motivation to be in place, a well-balanced and carefully designed up-side sharing & penalty function is key. With the Opus Suite it is possible to estimate and generate confidence levels on how the effectiveness of the O&M organization will influence the energy production over the contract period, and through such analyzes set performance targets and other contract terms in the service agreement. In short, the Opus Suite gives wind professionals the capacity to create knowledge from, and make effective use of e.g. supplier, SCADA, meteo, and historical reliability data.

The analytical capabilities of the Opus Suite provides both a helicopter view of the total system and insights into the details of operations, which is imperative whether you want develop a O&M concept, challenges your counterpart with fact based support, or create a camp fire for negotiations to gather around.
Read more about our approach to Asset Management and the capabilities of Opus Suite.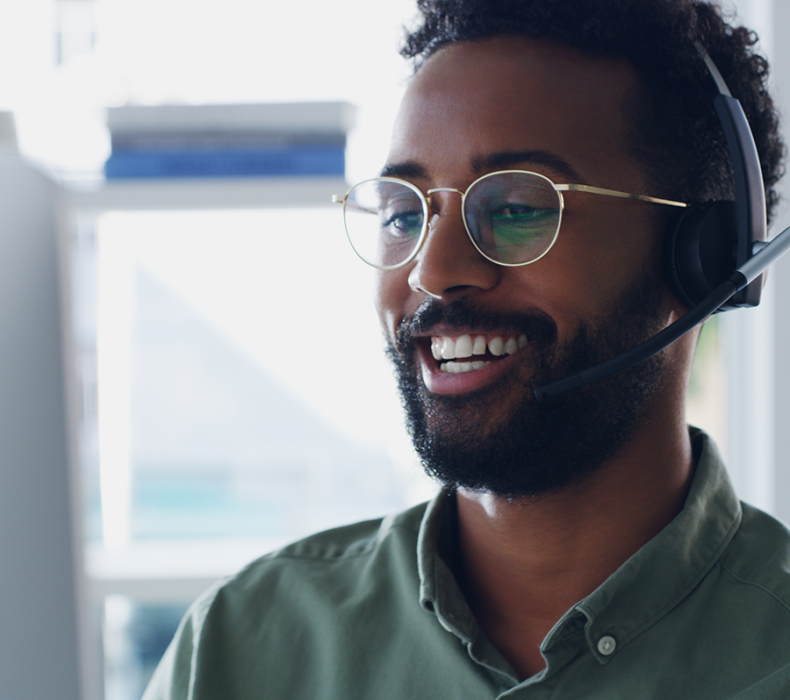 Find out more about the decision support Opus Suite can provide to your organization.