Don't guess.
Know.
Get the answers you need for optimal fleet performance.
Opus Suite is the gold standard for analysis driven lifecycle management.
Opus Suite – Life Cycle Management Software for Complex Technical Systems.
The world leading software to help predict and assess the impact of your decisions on performance and cost, during the system's entire life cycle.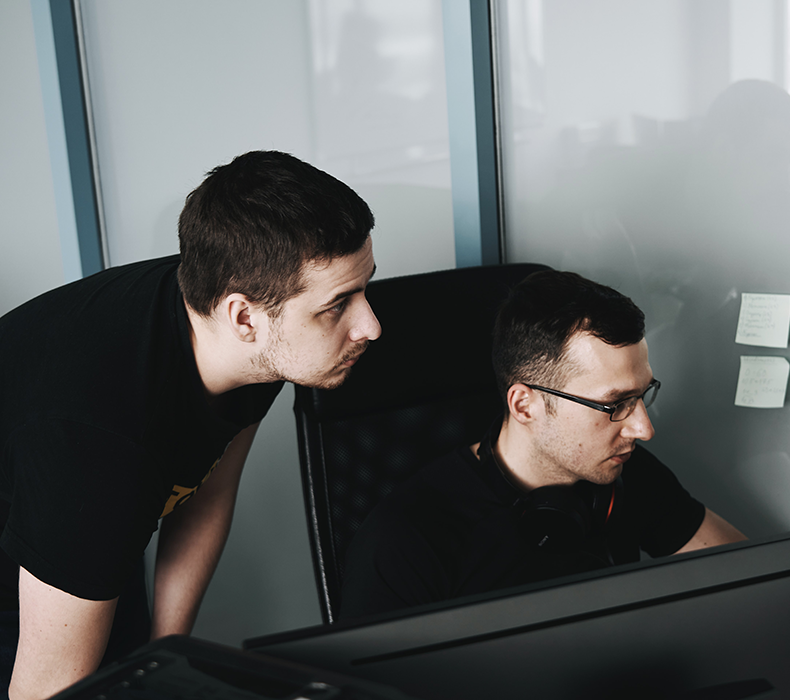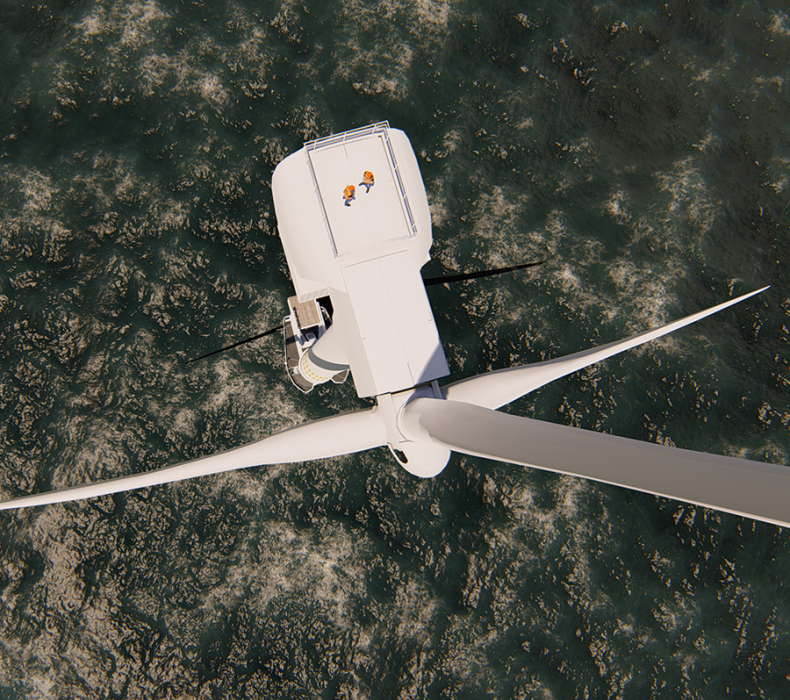 Opus Suite RDM
Systecon proudly introduces Opus Suite Refined Data Model (RDM), which equips users with enhanced modeling of product breakdowns and maintenance events, better compatibility with standards like S3000L, smoother integration with external data sources and an upgraded Location of Repair Analysis module.
Opus Suite Connect
The latest product from Systecon - Opus Suite Connect unifies and streamlines the LCM process, drives quality controlled and reproducible results and insights. It leverages the synergies from an integration of the PLM/LSAR-data sources and LCM analytics capabilities.
Opus Suite Connect is an ETL product that enables your organization to provide decision support faster with higher quality thanks to streamlined access to the most recent data, easy identification of anomalies, and better support of business/logistics support processes. The primary purposes of Opus Suite Connect are:
Integration with LSARs to generate or update OPUS10 and SIMLOX models.
Updating your existing models with the latest data
Opus Suite Connect supports LSAR types MIL-1388, GEIA-0007, ASD- S3000L and is also adaptable to custom formats in excel, XML, JSON, CSV etc.

Contact us for more information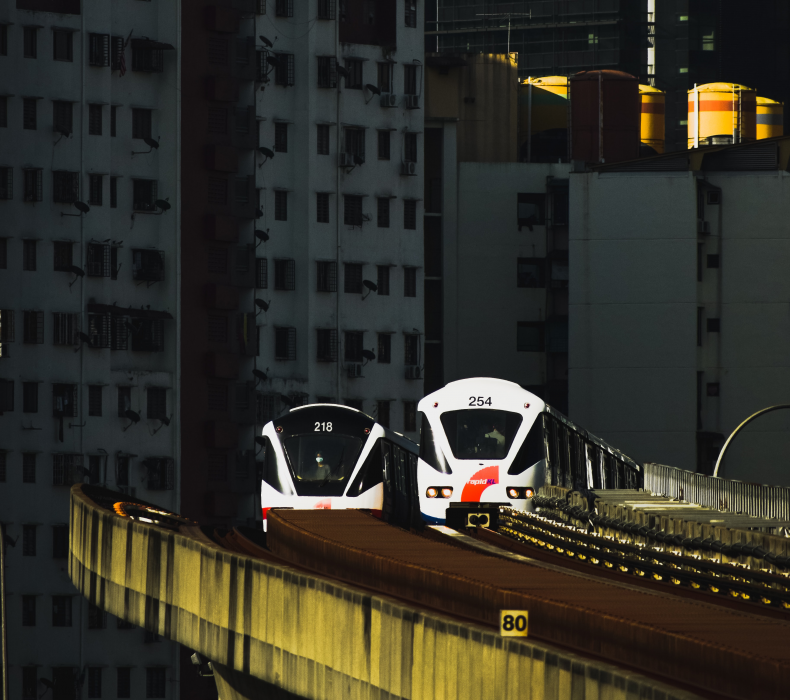 Some of the Opus Suite users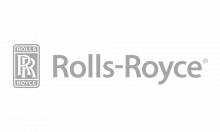 Rolls-Royce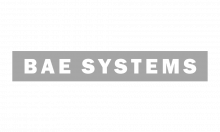 BAE Systems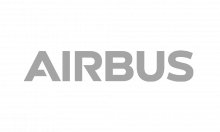 Airbus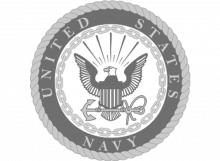 US Navy

Thales

Saab

Brazilian Air Force

Textron

KMW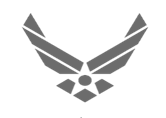 US Air Force

Leonardo

Raytheon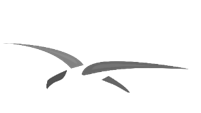 French Air Force

Rheinmetall

Australian DOD

Hanwha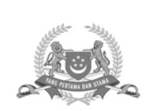 Singapore MOD

ThyssenKrupp

MBDA

Naval Group

MHI

Northrop Grumman

Embraer
Opus Suite
Trusted by thousands of users globally to provide decision support for LCM.
This is a selection of reference case studies from some of the many Opus Suite clients.