Opus Suite
Robust Analytics for LCM Decision Support

Opus Suite Analytics
For Cost Effective Fleet Management

Opus Suite for Defense
Life Cycle Management for Readiness and Affordability
Opus Suite – Life Cycle Management Software for Complex Technical Systems
Opus Suite is the world leading software to help predict and assess the impact of your decisions on performance and cost, during the system's entire life cycle.
---
Opus Suite - The #1 Software for Cost Effective LCM
Knowledge is power. Technical design and support system design will affect fleet performance, sustainability, flexibility and costs. Analyst teams and industry leaders worldwide depend on Opus Suite to provide knowledge that enables good decision-making, to develop and manage solutions that are cost effective throughout the entire life cycle.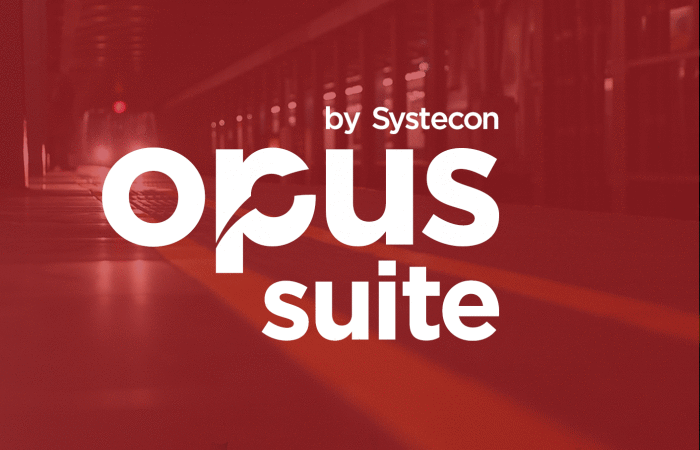 Three Cornerstones for Successful Life Cycle Management
While Opus Suite provides the ultimate analytical platform, several other factors are also essential to succeed with Systems Life Cycle Management (SLCM). The capability for continuous proactive SLCM rests upon three equally important corner stones: Strategy, Information and Analysis. Are they firmly in place in your organization?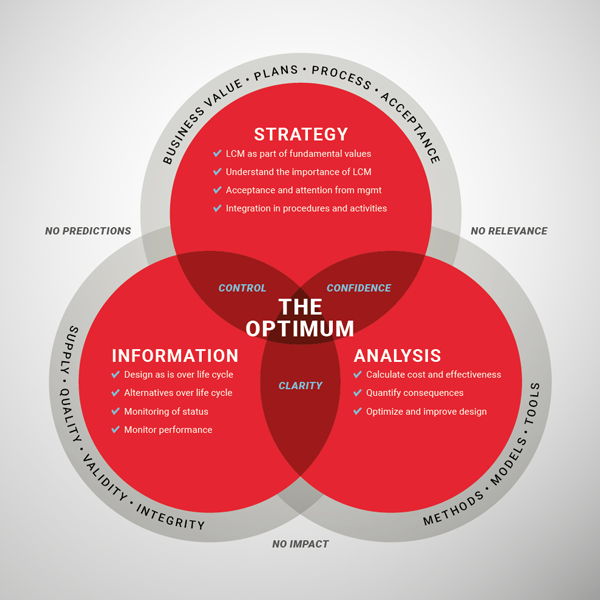 Systecon Knowledge Center
The latest from our knowledge bank