Opus Suite – Life Cycle Management Software for Complex Technical Systems
Opus Suite is the world leading software to help predict and assess the impact of your decisions on performance and cost, during the system's entire life cycle.
---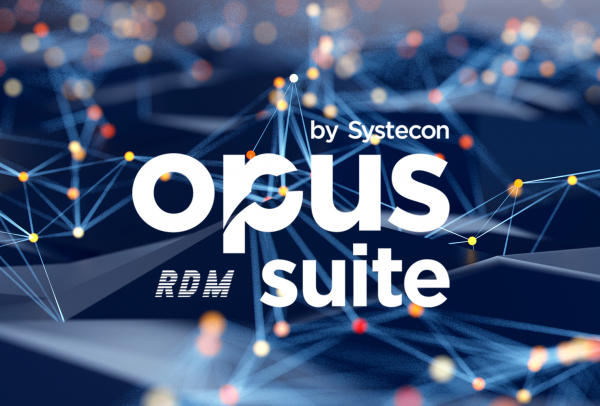 Some of the Opus Suite users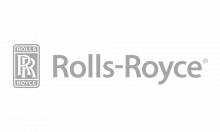 Rolls-Royce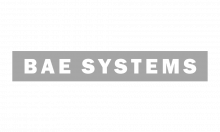 BAE Systems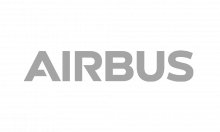 Airbus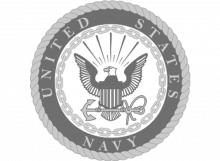 US Navy

Thales

Saab

Brazilian Air Force

Textron

KMW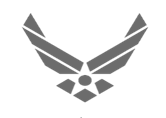 US Air Force

Leonardo

Raytheon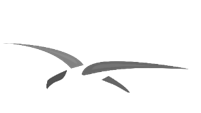 French Air Force

Rheinmetall

Australian DOD

Hanwha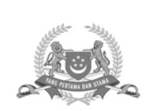 Singapore MOD

ThyssenKrupp

MBDA

Naval Group

MHI

Northrop Grumman

Embraer
Three Cornerstones for Successful Life Cycle Management
While Opus Suite provides the ultimate analytical platform, several other factors are also essential to succeed with Systems Life Cycle Management (SLCM). The capability for continuous proactive SLCM rests upon three equally important corner stones: Strategy, Information and Analysis. Are they firmly in place in your organization?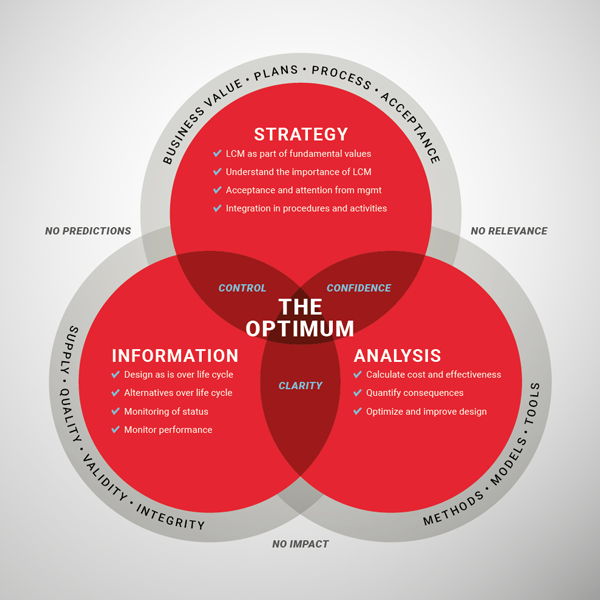 Systecon Knowledge Center
The latest from our knowledge bank