Opus Suite is a generic decision support platform that offers analytics and optimization capability throughout the lifecycle in a wide array of applications areas. However, in some situations, clients have a more specific and urgent need for results or decision support in a certain field. The Fast Track service is the quickest way to high quality analyses and recommendations.
The focus of the Fast Track service concept is to reach quality assured results and recommendations as quickly as possible.
This concept is suitable for new Opus Suite clients with an urgent need for certain results. It may also concern advanced, complex or rare application areas where in-house personnel does not have training and experience. Systecon's modelling and analysis experts ensure that data gathering, modelling, analysis and recommendations are performed and delivered in a rapid, streamlined quality assured effort. Normally, the time from question to conclusions can be kept to a minimum. Our consultants are used to handling challenges like data shortages, model validation, potential issues and anomalies in the analysis, results interpretation and results visualization.
Fast Track can be offered for the following application areas:
A Fast Track project team typically involves two Systecon consultants and subject matter experts from the client. It normally includes the following steps:
Assessment workshop

Data gathering and estimation

Modelling and Analysis workshops (two or three)

Presentation of results and recommendations
If you prefer to take the opportunity to build the capability to do the analyses in-house, please read more about the Capability Enabler concept.
If you want to build a broader analytical capability for LCM decision making, you may also be interested in the Success Management concept.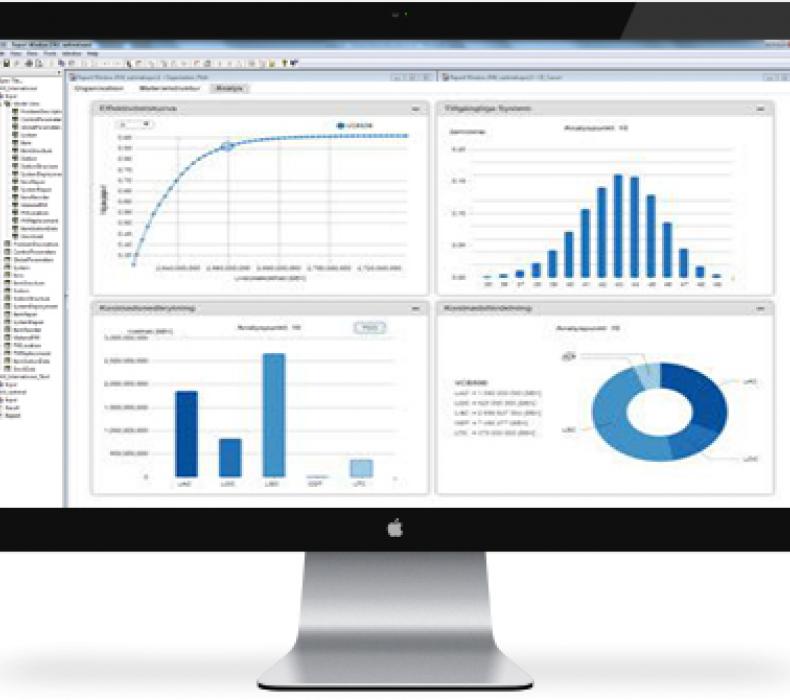 Opus Suite – a competitive advantage
Life Cycle Systems Management is not a static endeavour. Each life cycle phase has its challenges and major decision points. Operations, conditions and priorities change. New knowledge about the systems and their support services must be accounted for. The only thing that does not change is the strive to ensure adequate performance at the lowest possible cost. Opus Suite provides the decision support needed to stay on that target.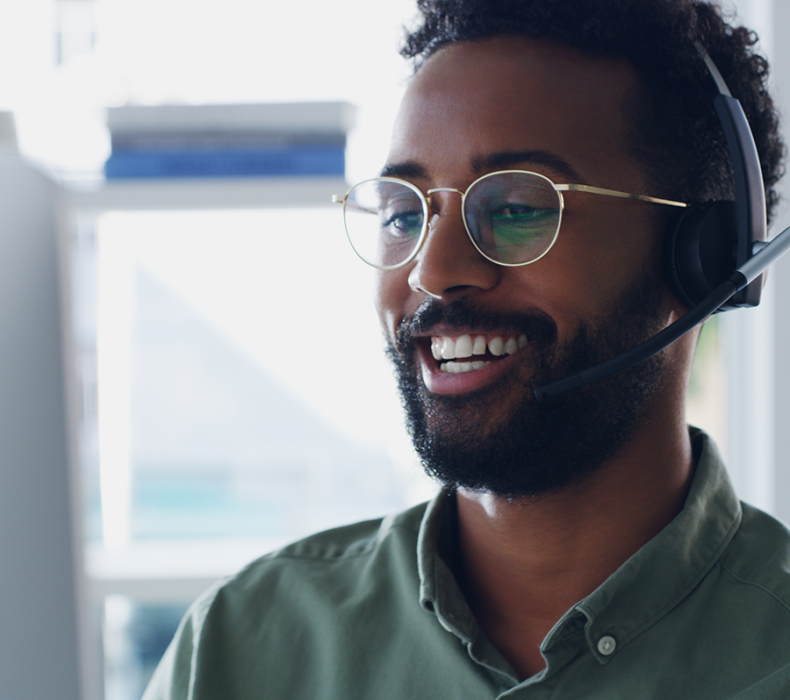 Find out more about the decision support Opus Suite can provide to your organization.