With the relentless pressure to reduce cost and meeting increasing requirements on performance, sustainability and flexibility, the cost effectiveness of advanced technical systems is a top requirement. The ability to predict costs and, more specifically, to analyse how different strategic decisions will impact costs during the system life cycle is therefore essential.
While there is broad consensus on the applicability and impact of Life Cycle Cost Analysis, it is surprising how often the LCC perspective is either skipped entirely or used only in early and rough budget-estimates. Such estimates are suitable when evaluating financial feasibility or working to secure funding for a project, but does very little to guide decisions and ensure a cost effective solution.
Opus Suite is used by industry leaders worldwide, in all phases of the system life cycle, to simulate, evaluate and understand how key decisions regarding the design of the technical system and its maintenance and support solution will impact costs and performance during the entire life cycle. The cost implications of different alternatives can be compared, cost drivers and key improvement areas can be identified, and risks for e.g. cost overruns can be evaluated and mitigated. The flexible scenario modelling in Opus Suite means that cost structure, complexity, formulas, KPI:s etc may be fully tailored to the scope and objectives of the analysis. For example a simple cost model with rough estimates and default values that is typically used in the early cost estimates can be gradually refined and improved as the project proceed, as more detailed and accurate data becomes available and as the knowledge and understanding of different aspects improves.
Opus Suite Application Areas
Opus Suite can be used in LCC Analyses to for example: 
Model and simulate the cost impact of decisions
Compare alternative solutions
Identify cost drivers
Identify the most cost effective changes and improvements
Evaluate financial risks
Evaluate sensitivity to data uncertainty
Budgeting and Forecasting
A life cycle perspective in cost analysis is a necessity
In Systems Life Cycle Management (SLCM) / Product Lifecycle Management (PLM) and Strategic Asset Management, it is a well established fact that the acquisition cost is just the "top of the iceberg" and that all other "below the surface" costs must also be considered. For example, operation and maintenance (O&M) of complex systems typically make up 60-70% of the total costs during a system life cycle (acquisition costs included). A life cycle perspective in cost analysis is therefore a necessity.
Decisions made early in the life cycle are the most decisive for the cost effectiveness of a fleet of technical systems. But there are many key decisions in later phases that also have significant impact on cost effectiveness in the remaining system life. This is especially true for the increasingly advanced systems and systems-of-systems of today, often with very long life cycles. For example, it may regard upgrades of the system or its subsystem, revised maintenance strategies, establishment of long term support contracts or new usage patterns for the system fleet. Decisions about any significant change of such key factors should factor in the potential impact on LCC.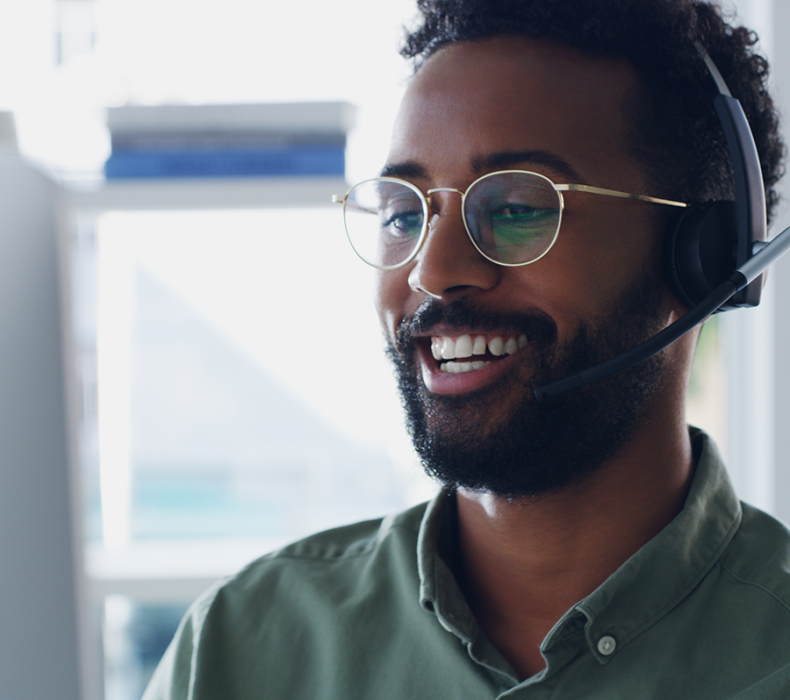 Find out more about the decision support Opus Suite can provide to your organization.