The Opus Suite RDM Upgrade eLearning provides users with a self-study format to get familiarity with the new capabilities and updates in Opus Suite RDM.
Opus Suite RDM Upgrade eLearning is provided at no additional cost to all customers with an upgrade and support agreement. If you have not yet started using Opus Suite RDM we highly recommend you do so. This eLearning course is available at any time, and at your own pace, using an online eLearning platform.

The course is divided into two parts: Introduction and Detailed. The concepts and structure of the new "refined data model" (RDM) in Opus Suite is explained and introduced with exercises where example models are built step by step.

For existing Opus Suite customers only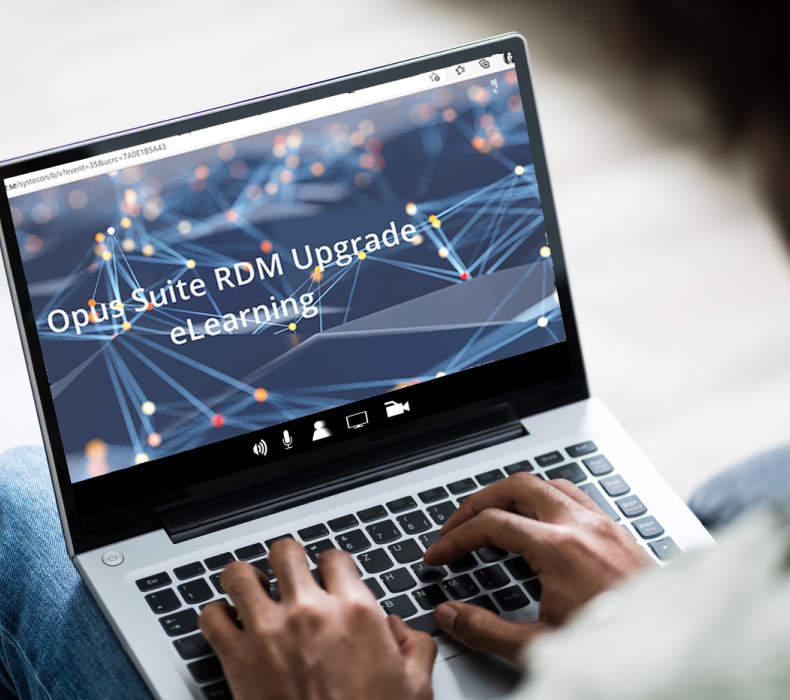 Register for eLearning
For existing Opus Suite customers only
Once you register for the eLearning, we will set up your personal account, and you will be notified by email with login information and further instructions. You will then be able to run the course at any time you prefer.
Already have an account?