Performance and Mission Effectiveness
Availability is just the beginning. The operational availability, (Ao) of your system is certainly an important metric, but there are other important effectiviness requirements. Can perform the requested missions? How likely are you to meet your on-time-departure goals? Can you meet the production schedule with assets on hand?
With a unique blend of optimization and simulation, Opus Suites takes traditional system availability analysis one step further to focus on outcomes that drive results. Our unique performance/mission analysis capabilities show you how your current solution will perform and the most cost-effective ways to increase the operational effectiviness of your systems, taking into account a wide array of metrics and inputs to model reality in a defensible way that can be easily presented to decision makers for action.
With Opus Suite you can understand a mission/market problem or opportunity, analyze the solution space, and initiate the life cycle of a potential solution that could address the problem or take advantage of an opportunity. Systecon provides you with the mathematical analysis, modeling, simulation, visualization, and other analytical capabilities to characterize the intended mission, predict how you will perform and determine how to best achieve the needs/objectives. With Opus Suite you can evaluate alternative approaches to determine which best supports the stakeholder needs across any domain or product support element. Opus Suite helps you define the problem space and analyze the solution space alternatives using quality attribute constraints driven by the enterprise objectives.
Opus Suite supports both short term/tactical and long term/strategic analysis. Whether studying how a system will perform on its next deployment, or how the fleet of assets will perform over the next decade, Opus Suite allows you to consider the strategic, operational, and tactical aspects of the identified scenarios.
As the enterprise evolves, missions change and new technology comes online, it is essential to conduct the supporting tactical and strategic analysis for each element of the enterprise to determine readiness to achieve future objectives. Opus Suite allows you to quickly examine the current state to identify any problems or opportunities related to the objective achievement. An analyst can interface with external data sources and external reporting tools easily to search for new data and report trends, major changes, etc. through easily understandable dashboards.
Opus Suite allows you to perform the appropriate modeling, simulation, and analytical analysis to understand the probable future outcomes and the value of the alternative solutions. You can optimize and simulate operational scenarios and use cases and present them in a defensible manner for review and approval from stakeholders and subject matter experts. Across the lifecycle, Opus Suite will help you maximize the operational impact of your systems and your decisions. With Opus Suite more capable performance analysis is just a click away.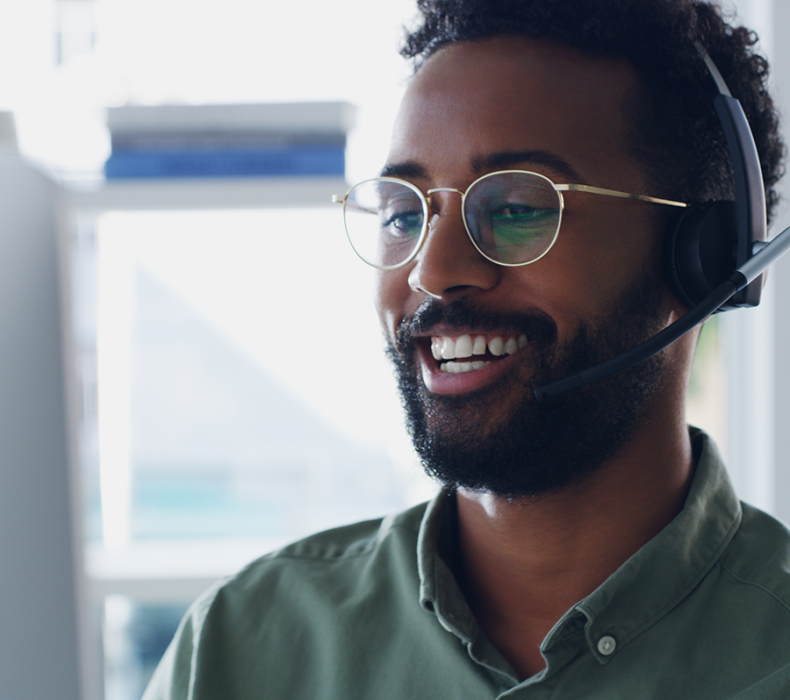 Find out more about the decision support Opus Suite can provide to your organization.