Opus Suite Modeling and Analysis Services
Every user and organization is unique. Our customers range from smaller companies that has analytical needs for specific projects to huge multi-billion dollar organizations that builds the analytical capabilities into procedures and integrates it into their application and ERP framework. The conditions, needs and prerequisites differ but the underlying need for sound decision support is the same.
We help our customers to quickly get the full benefits of having the Opus Suite in aspects of their operations. By uncovering the data needed and understanding the procedures and needs we set the foundation for making the right decisions based on analytical predictions. We have decades of experience in understanding the needs and to quickly find ways to meet them and implement the use of Opus Suite. Our aim is to understand the requirements and needs, acquire the data needed, build models, perform analysis and provide the results in a manner so that the right decisions can be made as seamless and easy as possible.
For organizations that are just starting on their journey towards the full Analytical LCM-experience it can be enough to get the results provided by the Opus Suite without building in house capability. The initial effort to learn and integrate the Opus Suite might be bigger than what the project at hand can motivate. In those cases we can do all the necessary work to bring the powerful results straight to the decision makers.
In an organization that continuously works on large and complex projects or with systems that needs LCM analysis it is most often more beneficial to build up the capability within the organization to perform the analysis. In those cases we provide the software, training and initial implementation kick-start projects to get the work on the right track quickly and efficiently.
In large, mature organizations with high requirements on speed and easy access to predictions, analytical results and decision support on many levels we provide full integration and implementation. By this we ensure that the the organization is ready and at full speed in manegerial, technical and knowledge aspects.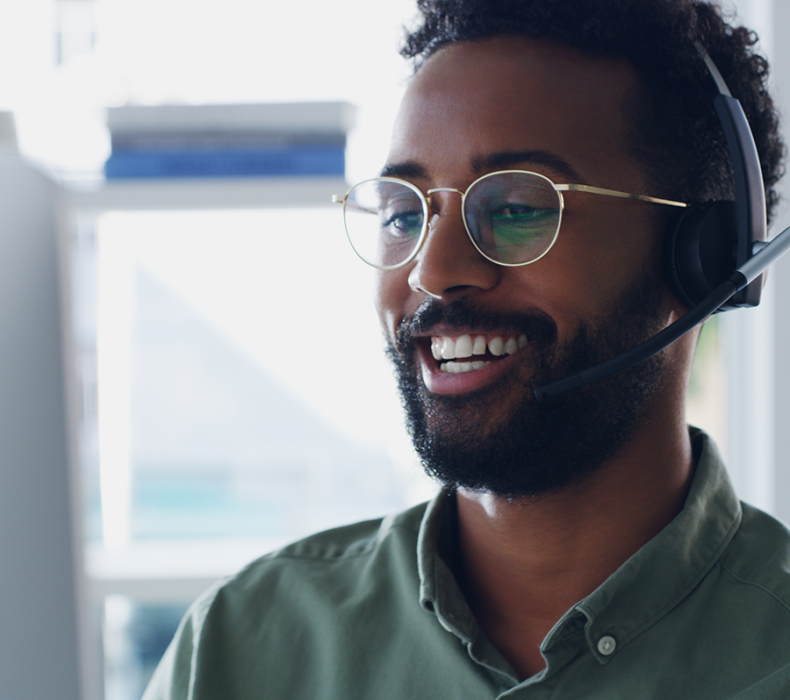 Find out more about the decision support Opus Suite can provide to your organization.