Railway systems are characterized by large, long term investments and fast paced operational environments.
optimize spare part inventories and supply solutions
analyze LCC and find cost effective alternatives
quantify maintenance needs and dimension maintenance facilities such as depots and workshops accordingly
simulate traffic and evaluate your support system design
All of the above are challenging tasks. These challenges are among the many reasons that Opus Suite is used by rolling stock owners and operators worldwide, and the decision support it provides helps them reach their intended traffic at the lowest possible LCC. The Opus Suite does however not only contribute on the owner/operator side. The analytical capabilities of the Opus Suite are second to none for vehicle manufactures that want to evaluate e.g. commitments and risk levels in performance based service offerings or just simply increase the effectiveness and the margins in their aftermarket activities.
Whether it's mass transit or freight, rail transport relies heavily on successful operations. Needless to say is punctuality critical in a system where everything from train paths to dwell times at platforms, is carefully planned with the operation of the total network in mind. Being on time is a vital part of the service quality, and lack of punctuality can be costly, not only for the customers and the operator, but also for the other operators sharing the railway infrastructure. >What does it take to be on time, and how can it be achieved with cost efficiency? It takes reliability and availability in rolling stock, infrastructure and supporting systems, a great deal of planning, and cost awareness and control. Having the proper tools and methods in place to balance the RAM (Reliability Availability Maintainability) properties of your fleet and its support system against Life Cycle Cost (LCC) is key for long term success. To reach cost effectiveness, you need to: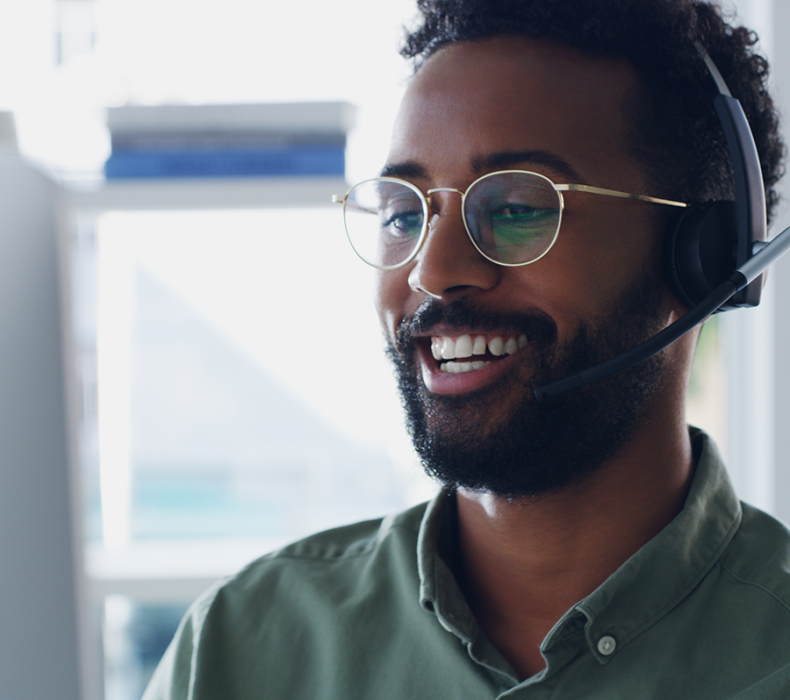 Find out more about the decision support Opus Suite can provide to your organization.