Many projects in the mining sector qualifies as mega projects and needless to say, investments are typically huge and time horizons long. Mining is however a low margin industry and when combining these factors it is evident that long term cost effectiveness, together with reliable and continuous production are key success factors.
Whether open-pit or underground, the construction phase of a site involves many critical decisions, most of which that are not easily altered or corrected once they have been realized. At least not in a financially justifiable way. Decisions on everything from mining technique to investments in tools and machinery for production, crushers and concentrators for processing, and the logistics between the mine and the smelters should therefore be made with a life cycle perspective. The Opus Suite is the world leading software for balancing long term system performance and life cycle cost (LCC). In a capital intensive industry like mining the value of the insights Opus Suite can produce cannot be overstated.
Systecon has worked on various mining projects with everything from LCC on a new main haulage level, to cost effective shipping of products, and handbooks for working with LCC within the mining industry. Throughout these projects, the focus on cost effectiveness and use of Life Cycle Management (LCM) and LCC concepts has proven successful in reaching the right decisions, and ultimately increasing the business value and margins for our customers.
For many suppliers in the mining industry, the aftermarket is a significant part of the business. Being able to swiftly supply parts, or maintenance with short response time is crucial when uptime is what counts for the customer. For a supplier to keep the readiness it takes is costly and requires e.g., a well dimensioned spare parts assortment , effective logistics, and maintenance teams on alert. The unparalleled analytical capabilities of the Opus Suite can for example ensure that unnecessary funds aren't tied up in inventories and that the supply chain  is streamlined for efficiency. At the same time, making sure that the customers get full benefit of the service contract. In short, Opus Suite creates win-win solutions.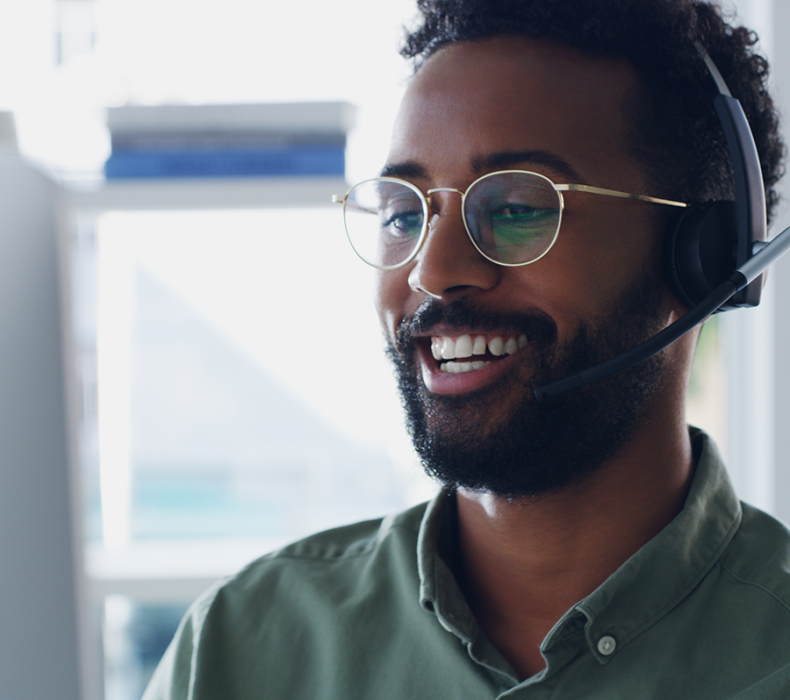 Find out more about the decision support Opus Suite can provide to your organization.