AUSA Annual Meeting 2023
THE ARMY'S MOST POWERFUL EVENT COVERS EVERYTHING YOU NEED – ALL IN ONE PLACE.

The Association of the United States Army's Annual Meeting is North America's largest land power exposition and professional development forum. The Annual Meeting is designed to deliver the Army's message by highlighting the capabilities of organizations and presenting a wide range of industry products and services. AUSA accomplishes this task throughout the event by providing informative and relevant presentations on the State of the Army, panel discussions and seminars on pertinent military and national security subjects, and various valuable networking events available to all who attend.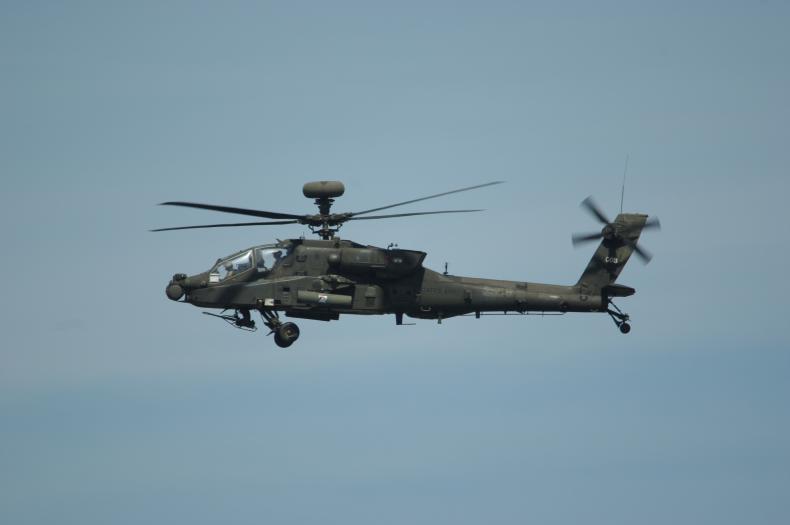 Why meet Systecon:
US Army Uses Opus Suite for Decision Support

Modeling Capabilities Improve Readiness and Mission Effectiveness
Forecast future readiness based on missions
Forecast mission success rates
Perform serial-number-level analysis on systems
Allows for root cause analysis on readiness degradation factors
Optimizing ASLs and deployment kits to reach a given readiness
Improved readiness during supply and support structure changes
Identify 2nd and 3rd order effects on operational deployment and mission support to increase operational effectiveness
Resourcing readiness to critical systems and missions - right system, right part, right person available at the right time. Systecon and Opus Suite offer powerful capabilities for optimizing and managing logistics operations, critical in contested environments with high risks and uncertainties. Contested logistics and the associated operational environments pose a risk to our information from cyber-attacks and reduced communication capability. Unlike other COTS solutions, Opus Suite has operated within the cyber-hardened DoD IT infrastructure for years, mitigating these threats. Opus Suite can provide real-time information in contested environments for autonomous use and operations.


Empowering Mission Readiness: Enhance Preparedness with Systecon's Opus Suite Predictive Logistics
 
Modeling and Simulation Logistics in Contested Environments
Event info
Date
09 - 11 October 2023
Location
Walter E. Washington Convention Center | 801 Mt Vernon Pl NW, Washington, DC