Sea Air Space 2023
Why meet Systecon: U.S. Navy has mandated using Opus Suite for Readiness Based Sparing (RBS), Level of Repair Analysis (LORA), and other cost/capability analyses. Systecon, through the Opus Suite has proven significant cost savings and readiness improvement on SPY-6, F/A-18, and F-35, as well as on several other programs leveraging the Navy's Enterprise Product Lifecycle Management Integrated Decision Environment (ePLM-IDE).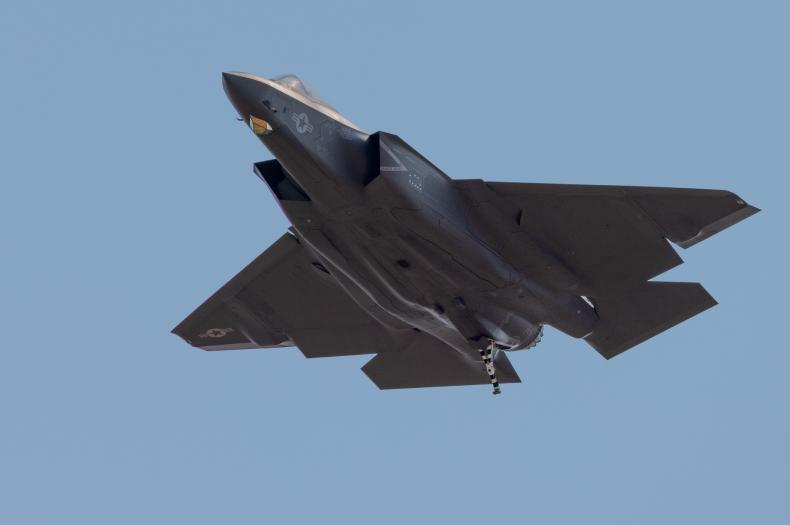 Systecon Panel:
Details: Tuesday, April 4th from 10:30 AM
Title: Contested Logistics
Time: 10:30 a.m. – 11:030a.m.
Location: Potomac 1-3

Speakers: 
Mr. Harold Valentine, Commander, Naval Supply Systems Command, Deputy Director, Plans and Operations
Mr. Robert Stukes, Chief Logistician, Program Executive Office, Integrated Warfare Systems, Department of the Navy
Mr. Justin Woulfe, Chief Technology Officer, Systecon
Moderator:  Mr. Jared Serbu, Federal News Network (invited)

Synopsis: Contested Logistics has been defined as an environment in which the armed forces engage in conflict with an adversary that presents challenges in all domains and directly targets logistics operations, facilities, and activities in the United States, abroad, or in transit from one location to the other. The prolonged fight between Russia and Ukraine in Europe and the growing threats in the Pacific theatre highlight the fact that America's next fight may be the first one since the Second World War, where our logistics capabilities will be contested, putting our ability to project power at risk. The ability of our logistics streams to operate uncontested in the next conflict is highly doubtful. Hence, there is a significant need to understand better how to plan for and operate in a contested logistics environment.

Modeling and Simulation Logistics in Contested Environments
About Sea Air Space
The Navy League's Sea-Air-Space Exposition was founded in 1965 as a means to bring the U.S. defense industrial base, private-sector U.S. companies, and critical military decision-makers from the sea services together for an annual innovative, educational, professional event located in the heart of Washington, D.C. 

Sea-Air-Space is now the largest maritime exposition in the U.S. It continues as an invaluable extension of the Navy League's maritime policy education and sea service support mission.

 
Increased interest in decision support and Life Cycle Management


U.S Navy new Opus Suite customer - signs of growing interest in Opus


Suite in the United States Holistic Fleet Management vs Inventory Optimization
Event info
Location
Gaylord National Resort & Convention Center, National Harbor, Maryland