If you have ever felt uncertain about how well-founded your decisions are you are, you are in good company.
All over the world, in every organization, decisions are made that are not based on the best possible information, simply because the data has not been available, analysis has not been performed and results from analysis have not been compiled and made accessible in a comprehensible way. If analyses are made, they are in many cases not tailored to the decision at hand, making the results flawed or difficult to understand. In other cases, the results are not available soon enough to base the decisions on.
In the fast moving world of today, it is imperative to be able to base decisions on facts which are based on dynamic models that are accurate and up to date. To make informed decisions, you need to have decision support that reflects accurate analysis, risks and alternative paths. These things need to be compiled into numbers and text that can be easily grasped across the organization. To get the full impact of the capability that the Opus Suite and the analytical approach to LCM bring the results from the analysis should be incorporated into existing procedures and and be a trusted tool for informed decision-making.
We help you by bringing the results from the analysis into the decision forums where they are needed. This aspect is often overlooked and the needs of the decision makers are not fully considered. We have experience with turning complex relationships and large amounts of data into an easy-to-understand, yet powerful, format that is tailored to the specific need of the organization. We build trust in the underlying analysis and help facilitate informed decisions.
The key to making the right decisions is understanding how business value is generated in your organization. We focus on understanding the needs of the organization to bring the right type of decision support information to the table. In every organization, there are different metrics that are imperative for understanding what it is that brings business value. We will work closely with professionals throughout your organization to fit the results into the existing procedures and decision flows so that the right decisions are made and keeps your system on the most cost-effective path. 
Management Strategy is a key aspect to realizing the full value from your use of the Opus Suite, and therefore, is an important part of all projects we have with every new customer. In all our implementation programs, we incorporate Management Strategy using trainings and workshops, which lead to quick results. We use our best practices to effectively utilize management strategy, but always keep each individual customer and their business values unique as our main objective.
What Management Strategy Provides:
Objective alignment
Fit into the existing organization with better, faster results
Develop the organization towards a better way of working
Business Objectives – Improved value for organization and its customers and offers
It can also influence
Procedures
Mindset
Expectations
Through
Workshops
Training
Delivering sustainable impact and results!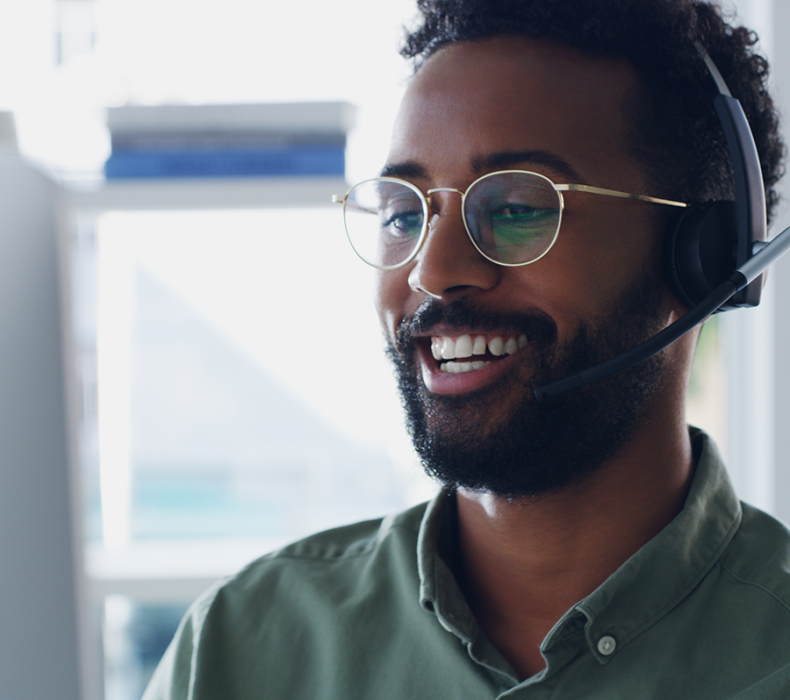 Find out more about the decision support Opus Suite can provide to your organization.