Analytics, optimization and decision support for cost effectiveness and risk management during times with volatile market conditions
Upstream Oil and Gas (O&G) is capital intensive with huge, long term investments. Operations are complex and more often than not in harsh climates. The needed safety prescriptions are rigorous, and even with the large investment costs in mind the operational cost is still significant.
The past years have been uncertain times in the O&G industry with drastically fluctuating oil prices. How can certainty be increased in companies operating in a sector where margins varies over night? One answer is making sure that analysts, managers, and decision makers have the possibility to grasp the whole picture of the operation, and that the right analytical capabilities are in place for them to challenge and evaluate the existing strategies. The holistic modeling approach in Opus Suite makes this possible.
Opus Suite offers the ability to both get a high level system perspective and insight in the details to gain understanding of the factors that influence both performance and cost aspects of the operation from a life cycle perspective.
The Opus Suite enables everything from inventory and supply optimization, to scenario modelling and analysis of e.g. life extension of capital intensive equipment, system performance, etc., and analysis of cost and revenue streams over the life cycle.
Read more about our analytical approach to asset management and other capabilities of Opus Suite.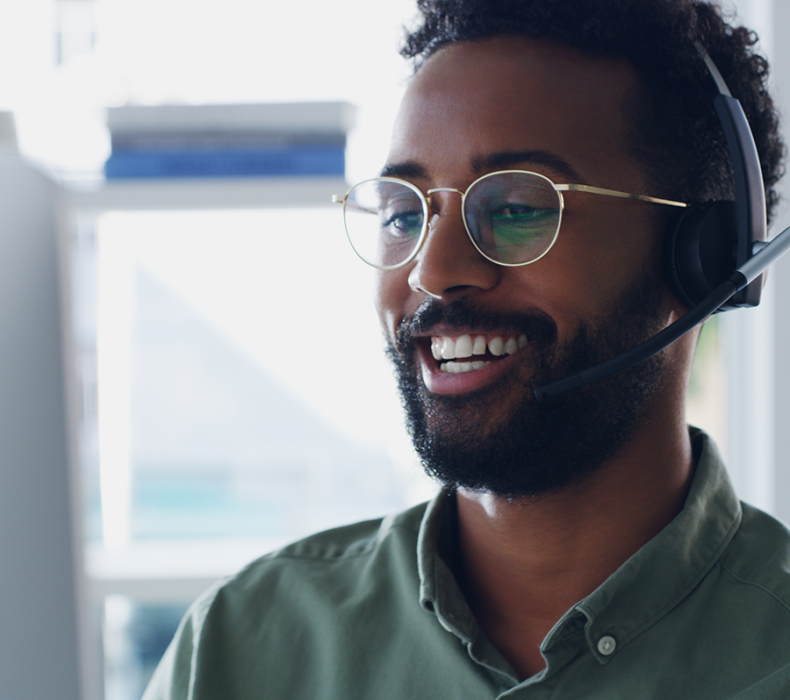 Find out more about the decision support Opus Suite can provide to your organization.