Life Cycle Management for Readiness and Affordability
Increasingly complex systems, multifaceted threats, asymmetrical and dynamic support solutions and pressure to reduce costs. Life Cycle Management for airborne weapon systems is more challenging than ever. Fortunately, the methods and tools to provide decision support has also developed. Systecon and Opus Suite have provided assistance and analysis capabilities to clients in the aerospace sector for over 30 years. Continuous customer focused development of methods and software has made it possible to provide our clients with the decision support needed to handle today's challenges.
Opus Suite is the selected tool by program offices, fleet managers and logistics officers at defence departments and prime suppliers world wide. For example, in the following systems and programs for Fixed Wing A/C : A400M, C-17, C-130, Eurofighter Typhoon, F-35, F/A-18, F-22, F-15, Gripen, Rafale and Tornado, and Rotary Wing A/C: AH-64, AW109, CH-53, NH90, Tiger and UH-60.
Typical application areas and solutions:
Affordability Analyses
Fleet Management and Sustainment
LCC Analysis
Maintenance Concept Optimization (LORA Extended)
Optimization of maintenance resources
Performance Based Logistics Contract Design 
Ramp up and Phase out with optimized logistics support 
Readiness Based Sparing

Aerospace clients include:
Air Forces of
Australia
Brazil
Norway
France
Singapore
Spain
Sweden
Switzerland
Thailand
Turkey
United Kingdom
United States
Aerospace industry:
Airbus
BAE Systems
Boeing
CHC Heli-One
Dassault
Embraer
General Atomics
GKN Aerospace
INDRA
Korea Aerospace Industries
Leonardo
Lockheed Martin
L-3 Technologies
Marshall
MBDA
Mitsubishi Heavy Industries
NH Industries
Northrop Grumman
OEM Defence Services
Raytheon
Rockwell Collins
Rolls Royce
RUAG
Saab
Thales
Textron
Turkish Aerospace Industry
Turbomeca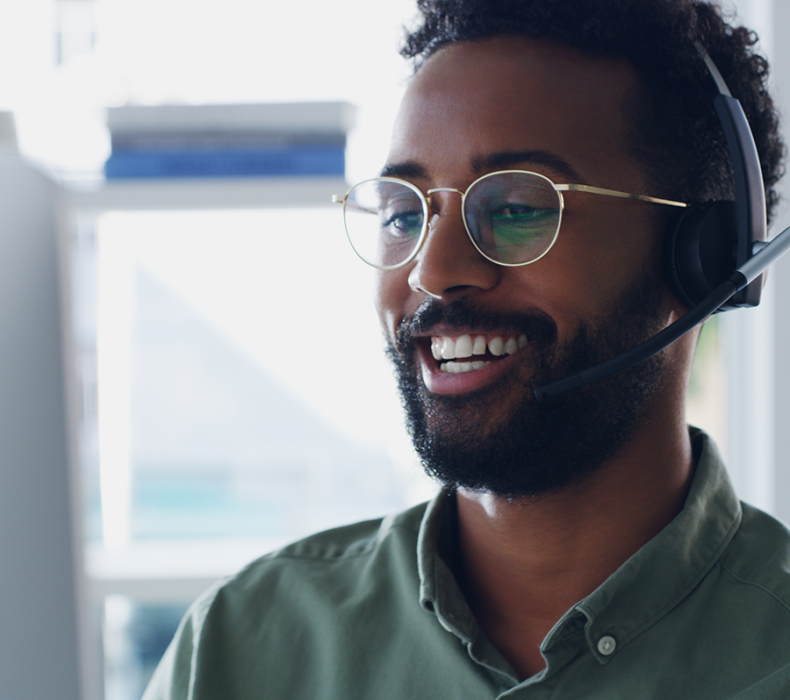 Find out more about the decision support Opus Suite can provide to your organization.