Tailored Software Development
Our ambition with Opus Suite is to provide analytical capability for all phases of the life cycle and all aspects of LCM.
We continually develop and increases the ability of the Opus Suite. However we are humble and realize that in todays rapidly developing world new needs and situations occur and there is sometimes a need for novel solutions and implementations. In order to facilitate these needs we have a long standing relation with customers in tailored development of models and methods for specific needs.
For us to be able to do this we have a staff of expert logisticians, mathematicians, software developers, technical experts and management consultants who can understand, dissect and develop solutions to all of your decision support needs.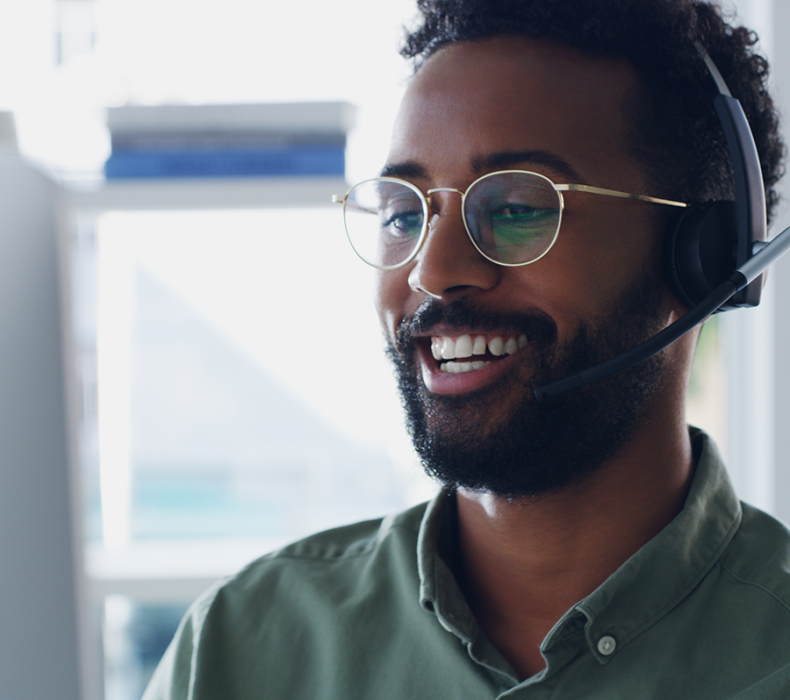 Find out more about the decision support Opus Suite can provide to your organization.