Asset Management is multi-disciplinary by nature, and broadly defined as a set of processes, both for tangible and intangible assets, with the overarching propose to achieve a preferred or desired balance between performance, risk and cost. Sound asset management should start with the organizational objectives which in turn should pierce through the asset investment plans and finally set the objectives for the assets themselves.
Organizational objectives can be many, and may of course vary between industries. In an infrastructure system, such as a mass transit system the main organizational objective is typically to transport people, offer a safe and high quality service while still operating at a certain return level. In a production system, such as a wind power system, the main organizational objective is to produce electricity, and to seek the optimal compromise between production and cost, i.e. maximize ROI. The common denominator in the asset management challenge is to ensure that the assets contribute at their best ability, performance wise and cost wise, to the business objectives.
Managing assets effectively over the life cycle requires that plans and activities takes off from an asset management strategy, or a strategic asset management plan often referred to as SAMP. The SAMP holds the portfolio view and should connect or convert the organizational objectives into asset management objectives, which in turn should be used in developing asset management plans, or AMPs.  The AMP should set out the asset level activities, e.g. monitoring of asset health, evaluation of performance, operational and maintenance strategies, inventory and supply chain, the support logistics, and the resources etc.
Systecon's outlook on asset management is from a data driven and analytical perspective, where effective use of information through strong analytical capability, leads to informed decisions with high risk awareness. The centre of gravity in our approach to asset management lies in the Opus Suite and the process of creating knowledge from data. In our world, strong analytical capabilities is one of the cornerstones in an effective asset management system.
The Opus Suite in the Asset Management system:
Examples of how Opus Suite supports in the asset management decision making process.

Terminology
In this article we have chosen to borrow the terminology from the ISO 55000 series, since it is the globally accepted standard for asset management.
| | |
| --- | --- |
| Asset Management System  | A collection of standards, processes and tools used and needed in an organization in order for the organization to reach its objectives. |
| Strategic Asset Management Plan | Strategic plan that connects the organizational objectives to the asset management objectives. |
| Asset Management Plan  | Plan that details the asset level activities. |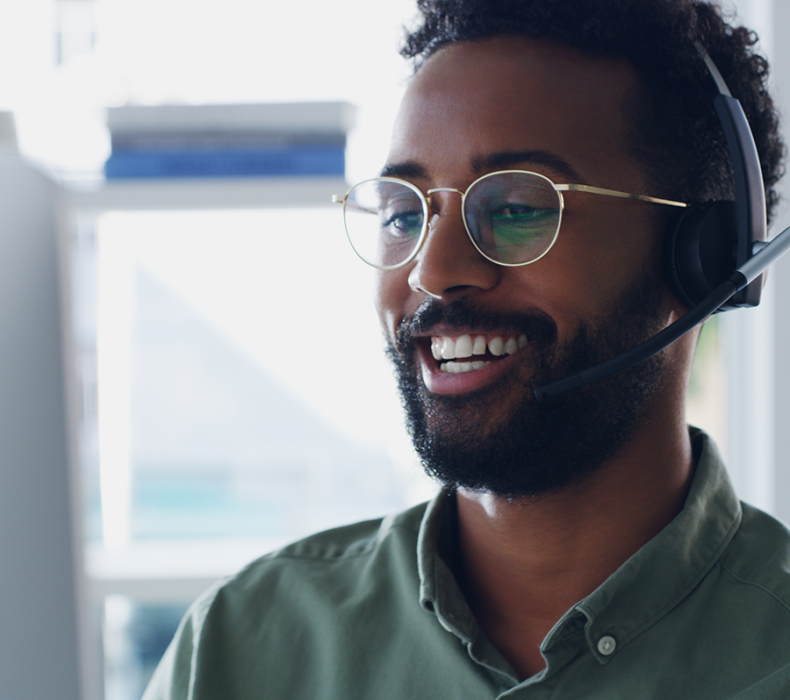 Find out more about the decision support Opus Suite can provide to your organization.