Thai Aviation Industries selects Opus Suite
2 June 2021
With long experience from providing maintenance and logistic support services to the defence and aerospace sector, Thai Aviation Industries strengthens its analytical capabilities further by implementing the optimization software OPUS10, which is part of Systecon's Opus Suite.
Thai Aviation Industries' aircraft repair and maintenance service centers provides MRO services, component maintenance and logistics support services to military and commercial customers in Thailand since 2004. With an overall aim to maximize aircraft availability and readiness through efficient maintenance operations and cost effective investments in spares and other assets, the purchase of OPUS10  provides TAI with cutting edge analytics and optimization capabilities  to ensure the best possible overall cost efficiency and performance. Systecon is delighted to welcome TAI, the first non-governmental customer in Thailand, to the Opus Suite user community.

OPUS10 is the optimization tool in Opus Suite, Systecon's leading analytics software that is used by organisations all over the world to predict and assess the impact of decisions on technical and support system design, will have on performance and cost during the system's entire life cycle.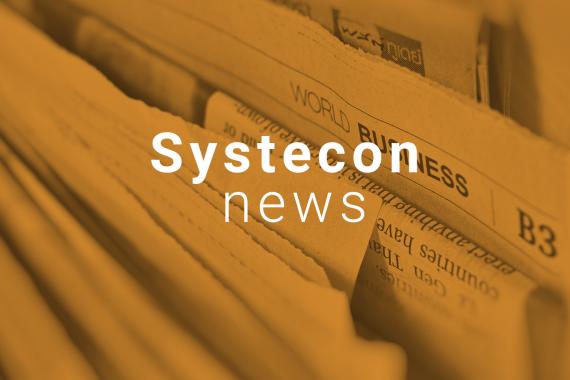 Systecon News
DSO National Laboratories chooses Opus Suite
With the mission to develop technologies and solutions to sharpen the cutting edge of Singapore's na...
Read more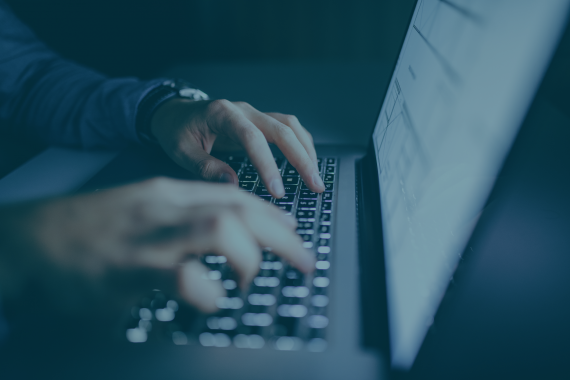 Opus Suite Information
Enhancements in Opus Suite RDM
Opus Suite RDM is the result of the largest development effort ever for Opus Suite and provides user...
Read more
Find out more about the decision support Opus Suite can provide to your organization