Analytical Life Cycle Management
Systecon offers a complete set of services around analytical Life Cycle Management. While Opus Suite is an ideal analytical platform for proactive and effective LCM, there are several other key factors and capabilities to consider and establish. We can help making sure that the "corner stones" of LCM are quickly and firmly put in place in your organization.
Systecon has senior expertise and over four decades of experience of establishing the capabilities required for successful and cost effective life cycle management at our clients. We provide a full range of services - including management consulting, methodology development, training courses, modelling and analysis, data mining and integration - as needed to get these capabilities in place.
The key factors and capabilities can be grouped into three corner stones, as further explained below. With these as foundation, our clients are able to ensure cost effective, sustainable, robust and flexible solutions throughout the life cycle of the technical system. 
The three cornerstones of LCM
A powerful analysis tool is a central component when establishing one of the LCM cornerstones - "Analytical Capability". But a software tool alone is not enough, processes, methodology and trained personnel with skills in modelling, analysis and results interpretation must also be put in place to ensure an appropriate Analytical Capability. Furthermore, the two other corner stones "Management Strategy", and "Information Management" are equally important and should be developed in parallel.
Read more about the LCM Cornerstones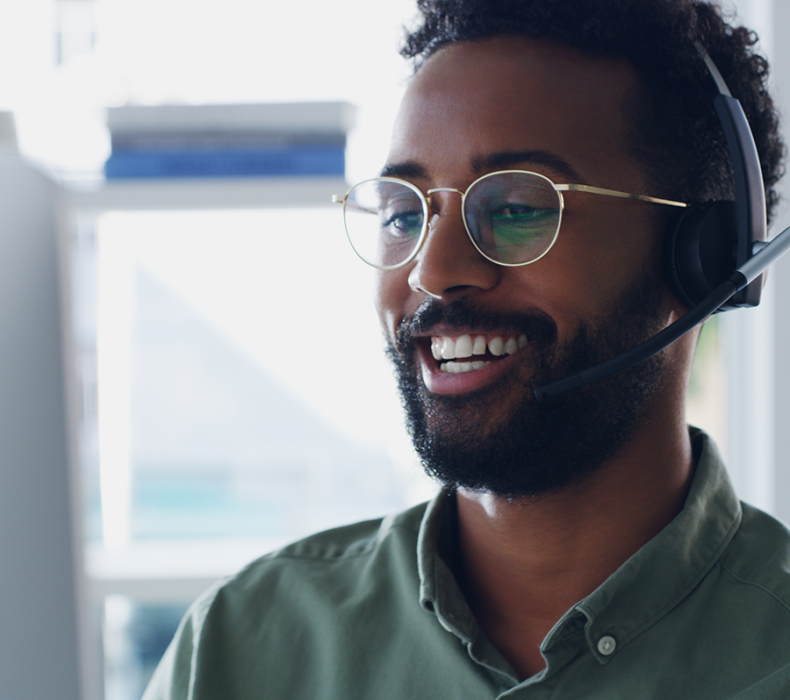 Find out more about the decision support Opus Suite can provide to your organization.