Maintenance Concept Optimization (LORA)
The design of the Support System is key to achieving a cost effective Technical System. In the design of the Support system there are a myriad of decisions that need to be made and they are all dependent on each other. The maintenance tasks shall be defined and tools, technicians and other resources shall be allocated to the right locations. A poorly designed support system can result in low efficiency and high costs at the same time, while an optimized support enables the technical system to deliver to its full potential at the lowest possible cost.
Traditionally, design of support systems has been broken down into manageable parts where each component has been handled independently and the organization has been simplified into maintenance levels. The whole decision process has also been viewed in a sequential manner. The approach to break the decision into manageable parts has been central when methods, data management, and analytical ability has been limited. For example it was the basis for the Level of Repair Analysis (LORA) as described in for example MIL-STD 1390D developed in the 1980s.
We now have the methods, the analytical ability, and can manage large data sets so that we can cast off the shackles that the sequential and divisive approach imposed by earlier methods. Systecon and the Opus Suite offers that opportunity; to work in a modern, iterative, and effective way where all the interdependent factors for the support system design is accounted for. It also offers an approach where changes to the technical system and operational schedule can quickly and easily be incorporated into the analysis for instant decision support on adaptations that should be made. We call this approach Maintenance Concept Optimization and it expands significantly on traditional Level of Repair Analysis to include Location/Source of repair and resource optimization. More importantly instead of being a disaggregated tool it is a built in feature of the Opus Suite.
Need it yesterday?
Take the Fast Track to Maintenance Concept Optimization!
For clients that quickly need analysis, results and recommendations, MCO is one of the Opus Suite application areas where Systecon provides Fast Track modelling and analysis services. Our experienced analysts provide the guidance, modelling expertise, quality assurance and analysis capability needed to quickly go from problem definition to relevant reliable decision support. For more information, or a quote for Fast Track services, contact us.
Find out more about the decision support Opus Suite can provide to your organization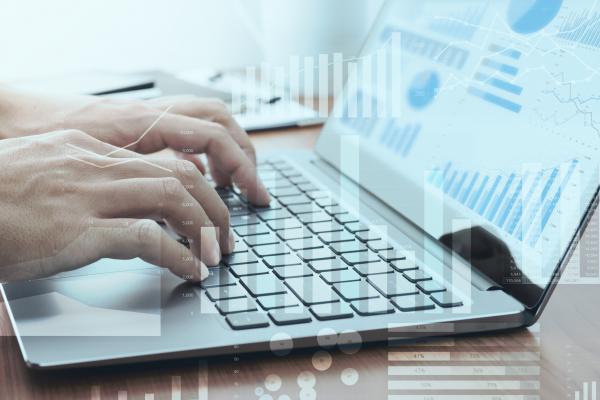 Systecon Knowledge Center
The latest from our knowledge bank