Sales and Operations Planning
The Sales and Operations Planning (S&OP) process is critical in achieving profitability and effectively managing the supply chain. S&OP requires collaboration across all organizational departments – sales, marketing, materials/procurement, manufacturing, transportation, and finance – to determine how best to manage company resources.
Effective S&OP requires modeling methods and tools used by all functional groups to set the direction for the organization and perform the various trade-offs between customer service, inventory investments, production capabilities, supply availability, and distribution concerns. Effectively modeled and optimized using Opus Suite, your S&OP process will enable you to determine how to best apply the company's resources to strike an optimum balance between maximizing profit and satisfying the company's most important operational goals.

Sales and Operations Planning cannot be completed effectively without reliable, accurate information from defensible, proven modelling tools. Opus Suite provides the up-to-date reports regarding future time-phased demand, production capabilities, inventory requirements, and any limitations on resource availability, limits on revenue, and their influence on each other and overall company results. The S&OP system of consolidating accurate data is crucial for successful platform operation.

A number of tasks can be completed using Opus Suite as part of your S&OP planning process. These include:
Innovation and Strategy review – impact of New Product Introductions (NPIs)
Demand Planning review – includes base-line demand as well as demand sensing and demand shaping activities
Supply Planning review – monitor inventory levels and production capabilities
Financial Integration – ensure demand planning, supply planning, and inventory optimization meet company financial objectives and are within working capital constraints
Executive Business review – executives from all major departments review future plans and impacts on both profitability and capability
Armed with the right information, the S&OP team can fully understand the range of considerations that must be included in their decision making and make the tough choices that ultimately determine how well the company performs.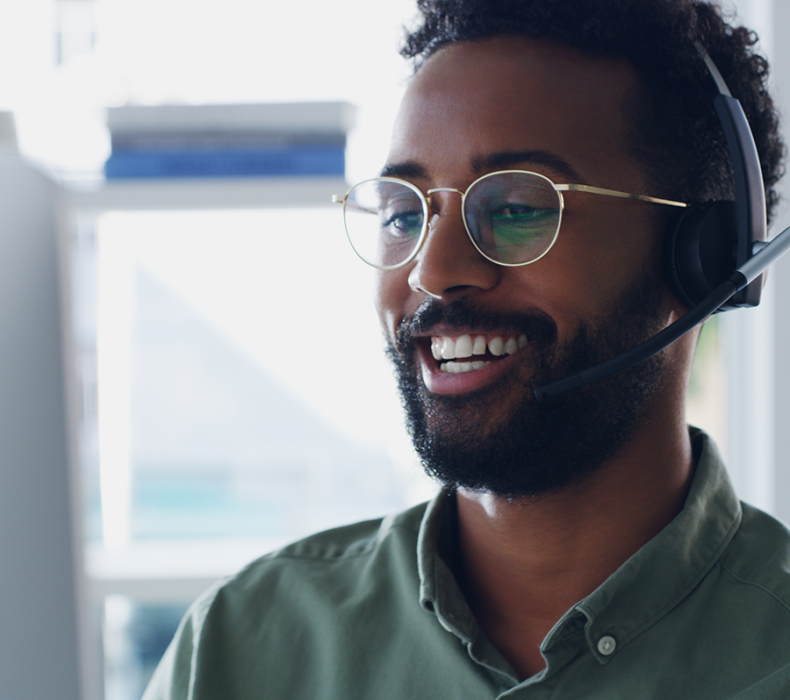 Find out more about the decision support Opus Suite can provide to your organization.