The commercial aviation sector is going through continuous changes and challenges. The global airplane fleet size is expected to grow in big numbers over the coming decade. New, more fuel efficient, aircrafts pushes old planes into early retirement and carriers do not want to be the last operating an expiring plane type. Portfolio decisions about fleet replacements and configurations must go hand-in-hand with operational planning and MRO strategies. Strategic fleet management plays a central part in laying the puzzle, but connecting all the dots and balancing all factors in these decisions is hard and complex. The Opus Suite with its holistic modelling approach has the ability to replicate this complex reality, connect the dots, and produce the insights needed to make even smarter decisions.
How should the ramp up schedule for a new fleet look like? What does it depend on, and what depends on it? These are simple questions to ask but not so simple to answer. Perhaps another older fleet will be retired and phased out in parallel. The phase in and phase out schedules will then have dependencies to consider. How can these be scrutinized and managed? The demand of e.g. rotables will certainly grow for the new fleet as it ramps up, and likewise will the demand for repairs and reorders decline for the fleet being phased out. Surely it isn't justifiable from a financial point of view to buy all the rotables for the new fleet on day one – can we lease or pool the heavy components? If so, how should we configure the stock assortment and allocation, and when should we reconfigure? Needless to say, these types of interconnected questions are complex, and grow exponentially.

Aircraft leasing, MRO outsourcing, and full service agreements with availability guarantees can be convenient options, but how do we know that the cost isn't too high? To successfully negotiate terms in those kind of contracts a thorough understanding of the baseline is a must. Luckily, these types of questions are Systecon's bread and butter and what the Opus Suite has been, and continuously is, developed for.
Opus Suite integrates with MRO or ERP systems for streamlined and accurate updates, utilizing the latest information available. With Opus Suite's sophisticated optimization and simulation capabilities, it is possible to reduce AOGs (aircraft on ground) by 30% or more while often decreasing the capital expense of spare parts by at least 20%.
Read more about system phase in/out, and the Opus Suite.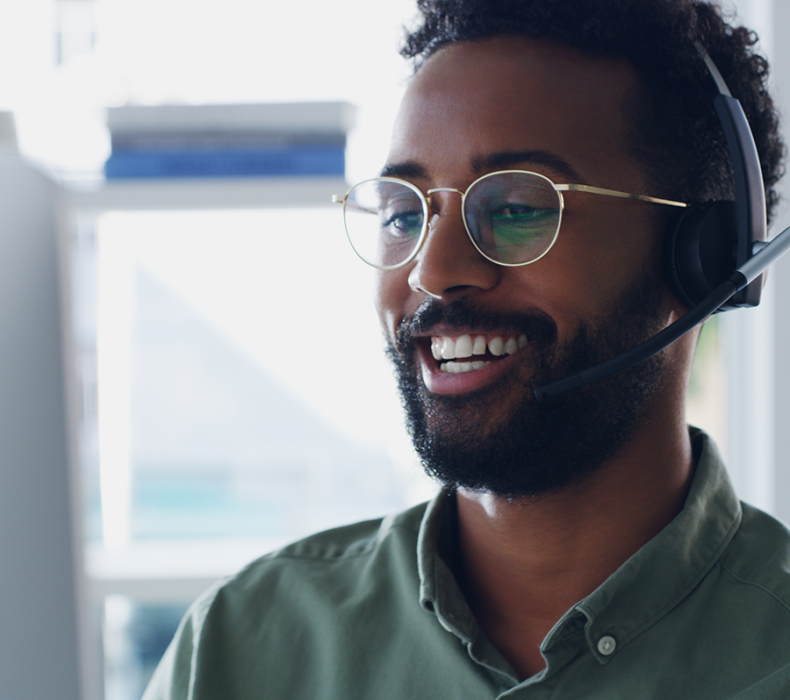 Find out more about the decision support Opus Suite can provide to your organization.