AFA Air Space Cyber 2023 Systecon
AFA Air, Space & Cyber Conference: The AFA Air, Space & Cyber Conference is a premier professional development event for Air Force and Space Force officers, enlisted members, civilians, veterans, and defense industry leaders. Systecon will be in attendance to discuss the work and impact being done within the US Air Force.

AF Projects include:
- Modeling F-15E Agile Combat Employment (ACE) operations
- Availability and spares forecasting of F-35A fleet for the Joint Program Office
- AF objective 3.1 contested logistics
- AMC: C-17 and KC-135 ACE operations
- DASD Product Support team and the SAOC Program Office
- AFMC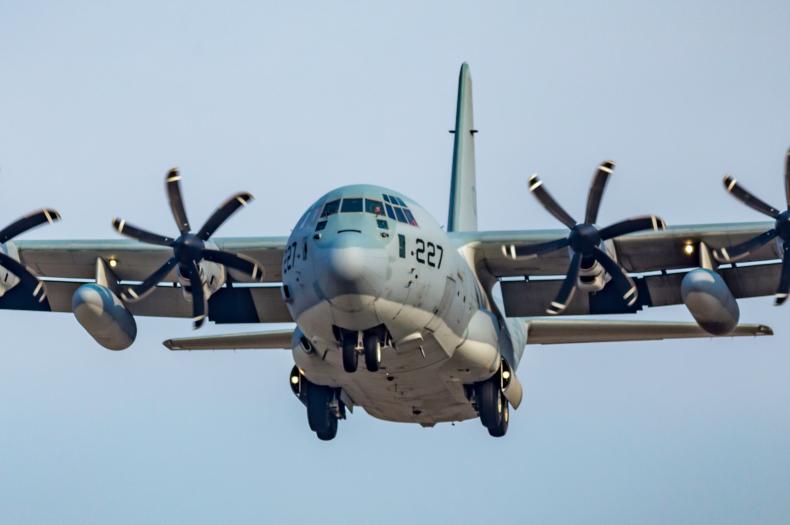 Operational Imperatives & Crosscutting Operational Enablers
Industry Panel: 
Title: Readiness to Deploy and Fight
Date: Tuesday, Sept.12,2023
Location: 11:10 a.m. - 11:50 a.m. Potomac D
 
Overview: The Operational Imperatives & Crosscutting Operational Enablers Industry Panel on "Readiness to Deploy and Fight" focuses on the crucial aspect of preparing and equipping forces to respond to potential conflicts with modern peer competitors effectively. This panel addresses the challenges of transitioning from a state of peace to mobilizing forces, moving them into theater, and providing the necessary support in the face of threats.
Systecon will share innovative strategies and technologies to enhance readiness by addressing the complexities of deploying and fighting against peer competitors. The ability to rapidly mobilize forces and establish a wartime posture requires the successful coordination and integration of numerous information systems, logistical networks, and industrial infrastructure. Unlike previous conflicts, where the primary adversaries were not technologically advanced peer competitors, the current landscape necessitates a comprehensive understanding of the unique challenges posed by modern threats. 
 
Systecon at LOA Symposium


Improving operational effectiveness for US Air Force F-15 E


How Opus Suite Can Ensure Supply Chain Resiliency


Increased interest in decision support and Life Cycle Management


Holistic Fleet Management vs Inventory Optimization
Event info
Date
11 - 13 September 2023
Location
Gaylord National Resort & Convention Center, National Harbor, Maryland