LAAD Defence & Security 2023
Welcome to Systecon and booth #L23 at LAAD 2023, the Leading Latin American Defence and Security Exhibition, taking place 11-14 April 2023 in Bazil. We look forward to meet our customers and contacts in the defense community.

Book your meeting with our specialists to discuss real life use cases of analysis-driven LCM and the impact on availability and mission readiness. If you are in Rio de Janeiro, welcome to the Swedish pavilion for a coffee, a chat on cost effective life cycle management, and a brief update on the latest and greatest capabilities in our world leading Opus Suite software for optimization, simulation and life cycle cost analysis. You will find us at booth #L23.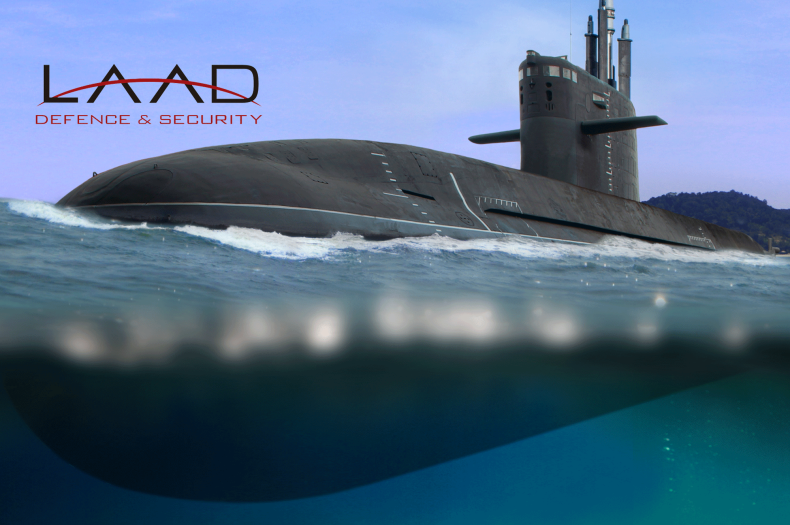 Between April 11th and 14th Systecon will be part of the Swedish Pavilion, booth #L23 at LAAD Defence and Security in Rio de Janeiro, Brazil.
Latin America's most important Defense and Security Fair is expecting around 40 000 visitors including over 130 official delegations. Brazil is investing heavily in public security and the projects are large and complex. There are many challenges related to logistics support and life cycle costs and Opus Suite offers support in making the right strategic decisions in these projects.
Secure your personal demo at the fair - we look forward to telling you more about why Opus Suite is the leading solution for decision support within life cycle management of defense systems. Using digital twin models of systems and logistic support scenarios, and cutting edge optimization, simulation and analytics, our solutions contribute to informed decisions and higher defense capabilities at companies and government authorities in more than 20 countries on five continents. 
Meet our team and experience our latest innovations and application areas, including:
-    Simulation of Mission Capability and Mission Success over time
-    Spares Optimization
-    Optimization of support-kits for deployed operations
-    Maintenance planning for optimal use of the annual budget
-    LCC-based procurement of defense systems
-    PBL support contract design
-    Integration with LSAR-databases (S3000L, 1388, etc.)
Join the Systecon team at stand #L23 and experience the power of data driven readiness and affordability, enabling the entire organization to maximise mission capability and readiness and take knowledge-based decisions.
Parallel events: Ordinary meetings of major public security institutions, VIII Security Seminar and International Symposium on Military Logistics.
Event info
Location
Rio de Janeiro, Brazil