Improving operational effectiveness for US Air Force F-15 E
Systecon delivers improved operational effectiveness for Air Force F-15E ACE. Systecon's future effort will allow for continued utilization of the model by the Air Force and will ensure defensible decision support through system and operations change.
Excerpt from the article on GovConWire:
"Systecon has developed through the Opus Suite pilot project a baseline model prototype designed to provide the U.S. Air Force with data-driven decision support as the service deploys its fleet of F-15E fighter aircraft for Agile Combat Employment operations".

Read the full article here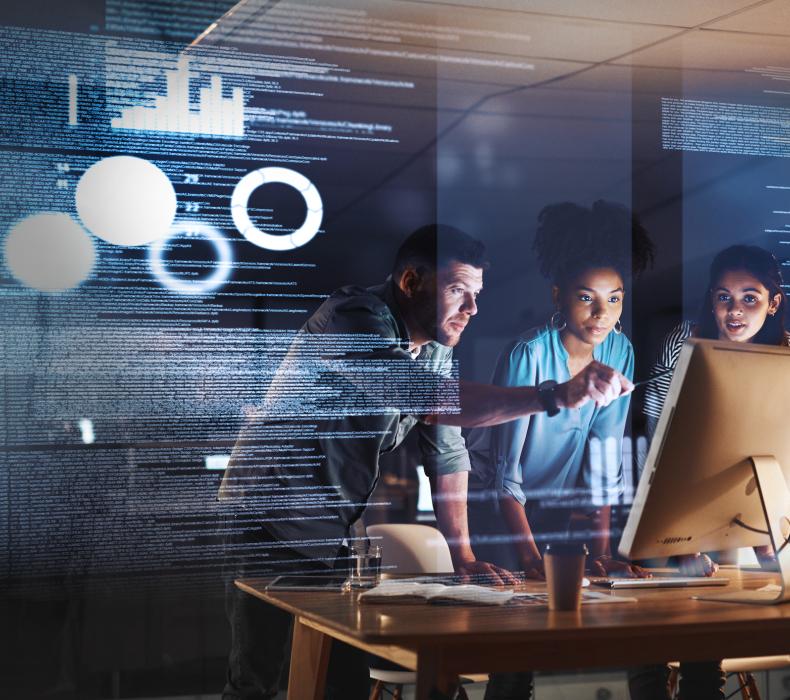 Deployed Operations Planner - powered by Opus Evo
The Deployed Operations Planner ("EVO-DOP") puts unique new capabilities in the hands of defense logistics commanders, program managers and supportability engineers.