Opus Suite Customers
Opus Suite is trusted by distinguished and discerning organizations worldwide, to produce vital decision support in large complex technology projects, spanning across industries, hundreds of organizations and a wide range of technical systems in all phases in the product life cycle.
We are proud to say that the majority of the organizations below are active users since more than a decade, and many for two or even three. This sophisticated user community ensures that Opus Suite is put to the test every single day, and the needs, requests and feedback from their many programs and application areas are continuous drivers of our development. Systecon also draws from the accumulated experience from over 50 years of consultancy engagements in countless projects with focus on LCM, ILS, RAMS and LCC.
Read about some of the projects where Systecon have utilized Opus Suite to reach cost effective solutions.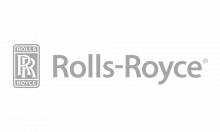 Rolls-Royce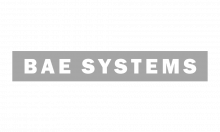 BAE Systems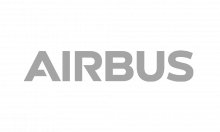 Airbus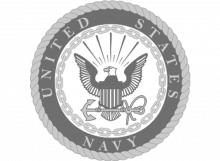 US Navy

Thales

Saab

Brazilian Air Force

Textron

KMW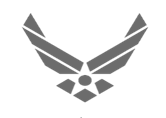 US Air Force

Leonardo

Raytheon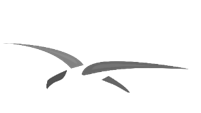 French Air Force

Rheinmetall

Australian DOD

Hanwha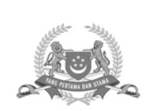 Singapore MOD

ThyssenKrupp

MBDA

Naval Group

MHI

Northrop Grumman

Embraer
Our User Community
The Defense sector has the largest and longest standing Opus Suite user community, but there is a growing number of clients within the Rail, Aviation and Energy sectors. The following organizations are active users of Opus Suite:
AIRBUS DEFENCE AND SPACE
AIRBUS HELICOPTERS
ALSTOM
ANDROMEDA SYSTEMS
ARQUUS
ATLAS ELEKTRONIK
AUSTRALIAN DEFENCE (DMO)
AUSTRALIAN SUBMARINE CORPORATION
BAE SYSTEMS
BELGIAN DEFENCE
BOEING
BRAZILIAN AIR FORCE    
CAE
CHC HELI ONE
COLLINS AEROSPACE
DAMEN SHIPYARDS
DANISH DEFENCE (DALO)
DANISH RAIL (DSB)
DASSAULT AVIATION
ELETTRONICA
EMBRAER
ESG
FINCANTIERI
FRENCH MOD (SIMMAD)
GENERAL ATOMICS
GERMAN DEFENCE (BAAINBW)
GERMAN NAVAL YARDS
GKN AEROSPACE
HANWHA
HENSOLDT
IDA
INDRA
ITALIAN MOD
ITALIAN NAVY
KONGSBERG
KORAIL
KOREA AEROSPACE INDUSTRIES
KRAUSS-MAFFEI WEGMANN
LEIDOS
LEONARDO
LIG NEX1
LOCKHEED MARTIN
LÜRSSEN WERFT
L-3 HARRIS

MANTECH
MARSHALL AEROSPACE
MBDA
MITSUBISHI HEAVY INDUSTRIES
NATS AIR TRAFFIC SERVICES
NETHERLANDS ARMY
NEXTER
NH INDUSTRIES
NORTHROP GRUMMAN
NORWEGIAN DEFENCE (FMA)
OCCAR
OEM DEFENCE SERVICES
ORIZZONTE SISTEMI NAVALI
OSLO SPORVEIEN
RAFAEL
RAYTHEON TECHNOLOGIES
RHEINMETALL
ROLLS ROYCE
RUAG
SAAB
SAFRAN 
SBS TRANSIT
SIKORSKY
SINGAPORE LAND TRANSPORT
SINGAPORE MOD (DSO)
SINGAPORE TECHNOLOGY
SOUTH KOREAN DEFENCE (ADD)
SPANISH AIR FORCE
SUPERJET INTERNATIONAL
SWEDISH DEFENCE (FMV)
SWISS DEFENCE (ARMASUISSE)
TAIWAN DEFENCE
TECHNODATA
TEXTRON AVIATION
THAI AIR FORCE
THALES
THYSSENKRUPP MARINE SYSTEMS
TRANSPORT FOR LONDON
TURKISH AEROSPACE INDUSTRIES
TURKISH AIR FORCE
UK MOD
UNIPER
US AIR FORCE
US ARMY
US NAVY
Find out more about the decision support Opus Suite can provide to your organization