The Decision Support You Need for Cost Effective Life Cycle Management
Through the life cycle of an advanced technical system, countless decisions are made that have direct and significant impact on the overall performance and life cycle cost.
​​​​​​Typically, these decisions regard aspects that can be grouped into three main areas:
Technical design. For example choosing between components with different features, quality and price, decisions regarding redundancies, modularity or preventive maintenance intervals.
Operations. For example regarding fleet size, times of operation, number of systems in service at different times or varying operating environments
Support System. For example regarding repair or resupply strategy, spares assortment, allocation of maintenance equipment and personnel, transport solutions and workshop opening hours.
 
For complex systems with demanding operations and multi-layered and sophisticated support solutions, there are a vast number of variables to account for. Many of them interdependent. For example, changes to the resupply lead times will impact the number of spares needed on different locations. Changes to the operations will affect the need for support services, etc.
With Opus Suite, it is possible to model any technical system, operations and support solutions, optimize for cost effectiveness, and evaluate how different decisions will affect performance and cost during the life cycle.
Read more about different capabilities below, and how clients in different industries benefit from the decision support and services provided by Opus Suite and Systecon.
Opus Suite
Trusted by thousands of users globally to provide decision support for LCM.
This is a selection of reference case studies from some of the many Opus Suite clients.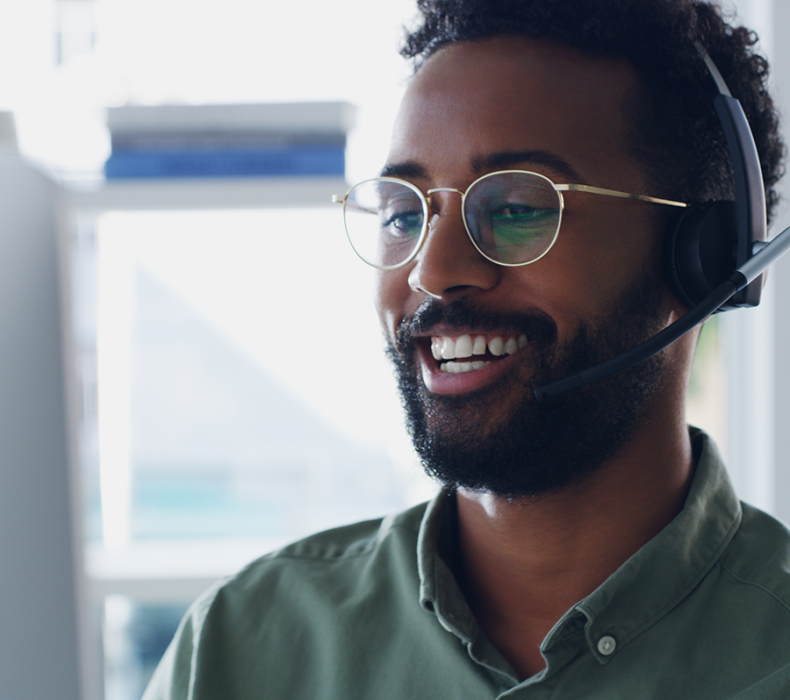 Find out more about the decision support Opus Suite can provide to your organization.